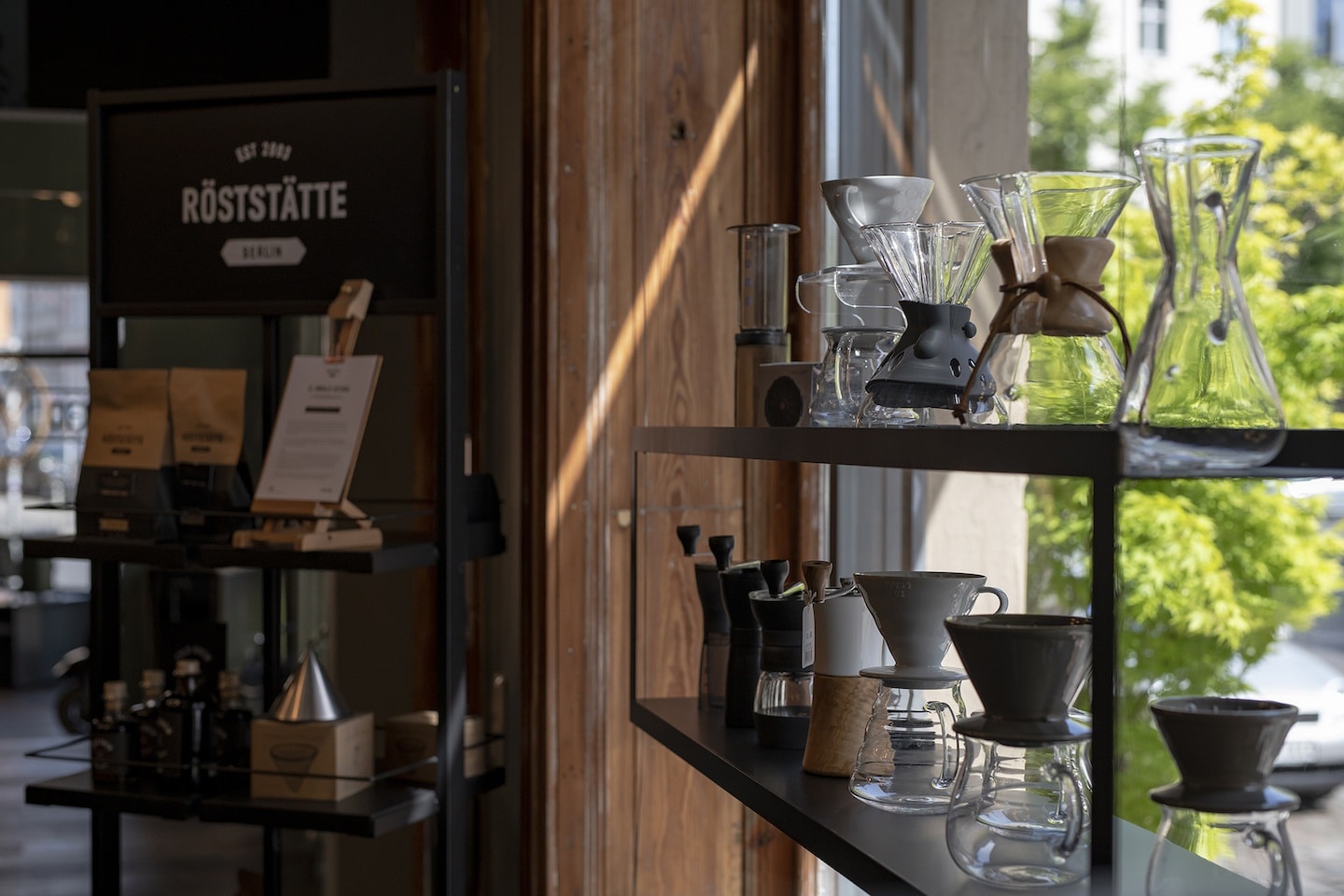 NEU: CLICK & COLLECT
×
ONLINE BESTELLEN & ABHOLEN
Beschreibung
Bewertungen (0)
Timemore Black Mirror Scale
Eine Waage erleichtert das Filterkaffee brühen ungemein. Mit der Timemore Black Mirror Scale haben wir eine schicke Feinwaage die durch ihr elegantes Design und sehr guter Messgenauigkeit überzeugt. Die Waage verfügt über eine LED-Anzeige mit Timer Funktion und hat einen Messbereich von 0,5g - 2kg. Wir sind überzeugt!
Details
Feinwaage Timemore Black Mirror Scale Basic Plus
Versteckte LED-Anzeige mit Auto-Timer Funktion
Messbereich 0,5 g bis 2 kg
Inkl. Tara Funktion
Aufladbar über USB-C (Kabel enthalten)
Super Reaktionszeit und sehr gute Genauigkeit
Liefermenge: Black Mirror Waage von Timemore, Kunststoff-Pad, USB-C-Ladekabel, Anleitung
Deine Meinung ist uns wichtig!
Schreibe eine Bewertung zu diesem Artikel und teile deine Meinung mit anderen Kunden.
Deine E-Mail-Adresse wird nicht veröffentlicht.
Durchschnittliche Kundenbewerbung
Your opinion is important to us!
Write a review about this product and share your opinion with other customers.
Your email address will not be published.
Average customer evaluation
Only logged in customers who have purchased this product may leave a review.
related blog posts
Brew Guides
Service & Beratung
Gerne beraten wir Dich auch telefonisch rund um unsere Kaffees, Schulungen und Produkte.
Für ein Beratungsgespräch vor Ort bitten wir Dich, einen Termin mit uns zu vereinbaren.
+49 30 4050 1650
Telefonzeiten Montag - Freitag (10:00 - 18-00 Uhr)
Service & Support
We're happy to advise you by phone about our coffees, trainings and products.
For an on-site consultation, we ask you to make an appointment with us.

+49 30 4050 1650
Phone Hours Monday - Friday (10:00 am - 6:00 pm)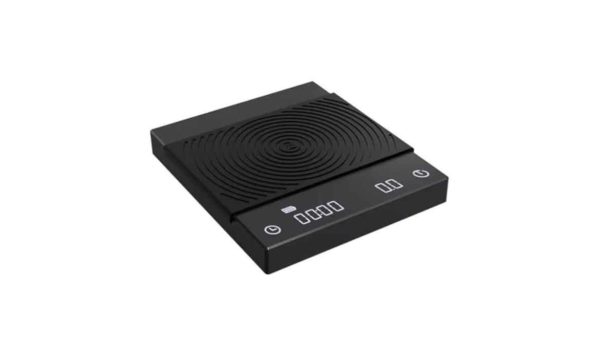 You're viewing: Timemore Black Mirror Scale
68,90

€
Details