Über Uns
Wir leben Spezialitätenkaffee. Lernt uns und unsere Mission kennen.
Als Röster, Barista und technischer Partner oder in unseren Baristaschulungen in Berlin.
Bei Röststätte Berlin möchten wir mit Leidenschaft das gesamte Potenzial und den individuellen Charakter des Kaffees hervorheben. Das gelingt uns nur durch absolute Hingabe von Beginn an. Wir rösten reine Arabica Kaffees. Immer frisch und schonend von Hand. Besondere Arabica Varietäten sind zwar sensibel und benötigen intensive Pflege im Anbau, dafür ist ihr Geschmack sensationell und einen fairen Preis wert.
Unser Antrieb ist unsere Überzeugung. Röststätte Berlin steht für höchste Qualität und ist auch in zahlreichen Unternehmen und gastronomischen Betrieben zu finden. Mit unseren langjährigen Partnern kultivieren wir Spezialitätenkaffee und damit eine gesunde und zukunftsorientierte Wertschöpfungskette, von der alle Beteiligten profitieren. Vom Kaffeefarmer bis zum Endkunden. From Source To The Final Cup.
"Mit unserer Röstung möchten wir die Besonderheiten der jeweiligen Varietät, Farm und Herkunft des Kaffees hervorheben und optimal verarbeiten."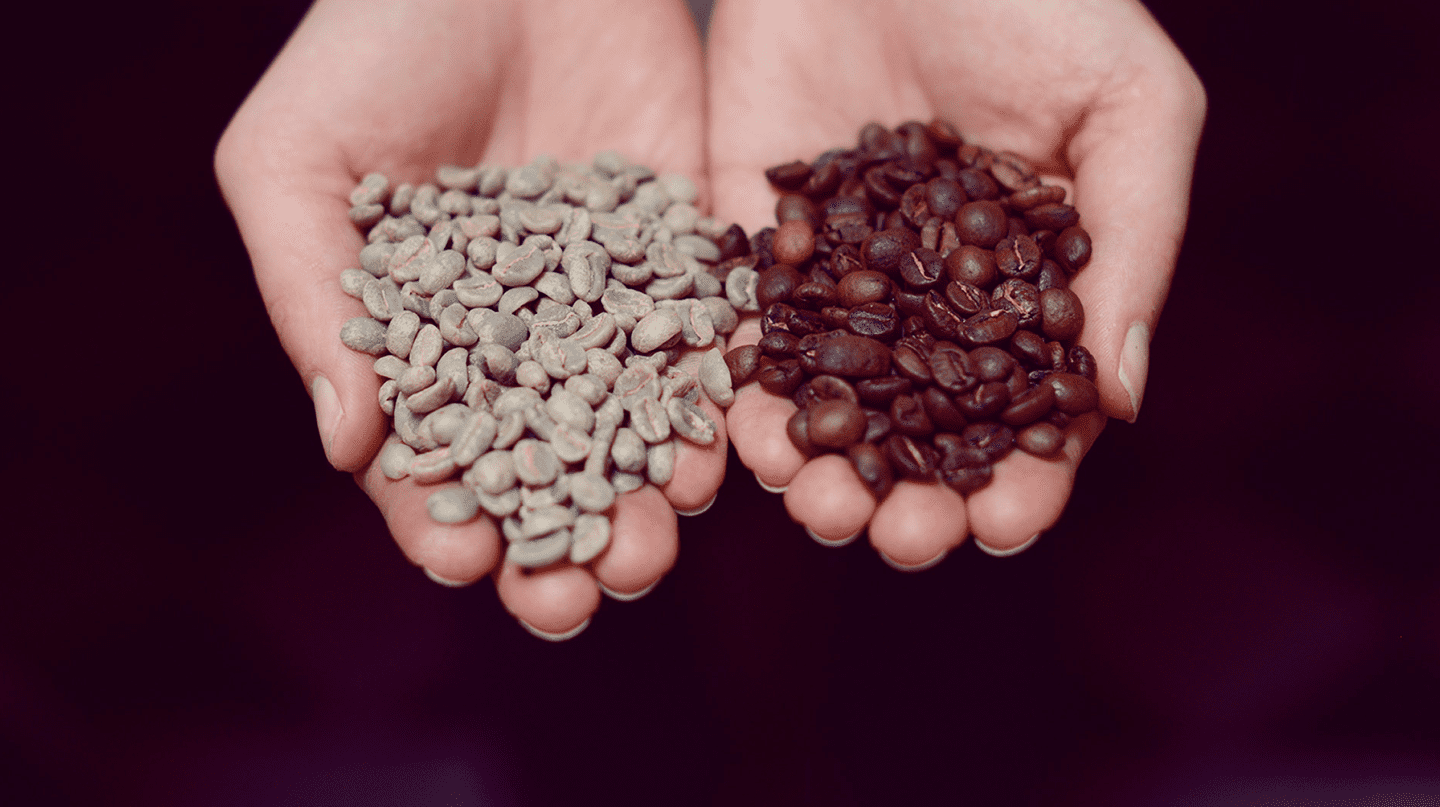 The Story of Röststätte Berlin
Unsere Geschichte beginnt schon Anfang der 2000er Jahre mit der Gründung der Firma pro macchina da caffé. Unsere Ansprüche an Qualität sind bis heute gleich geblieben.
Story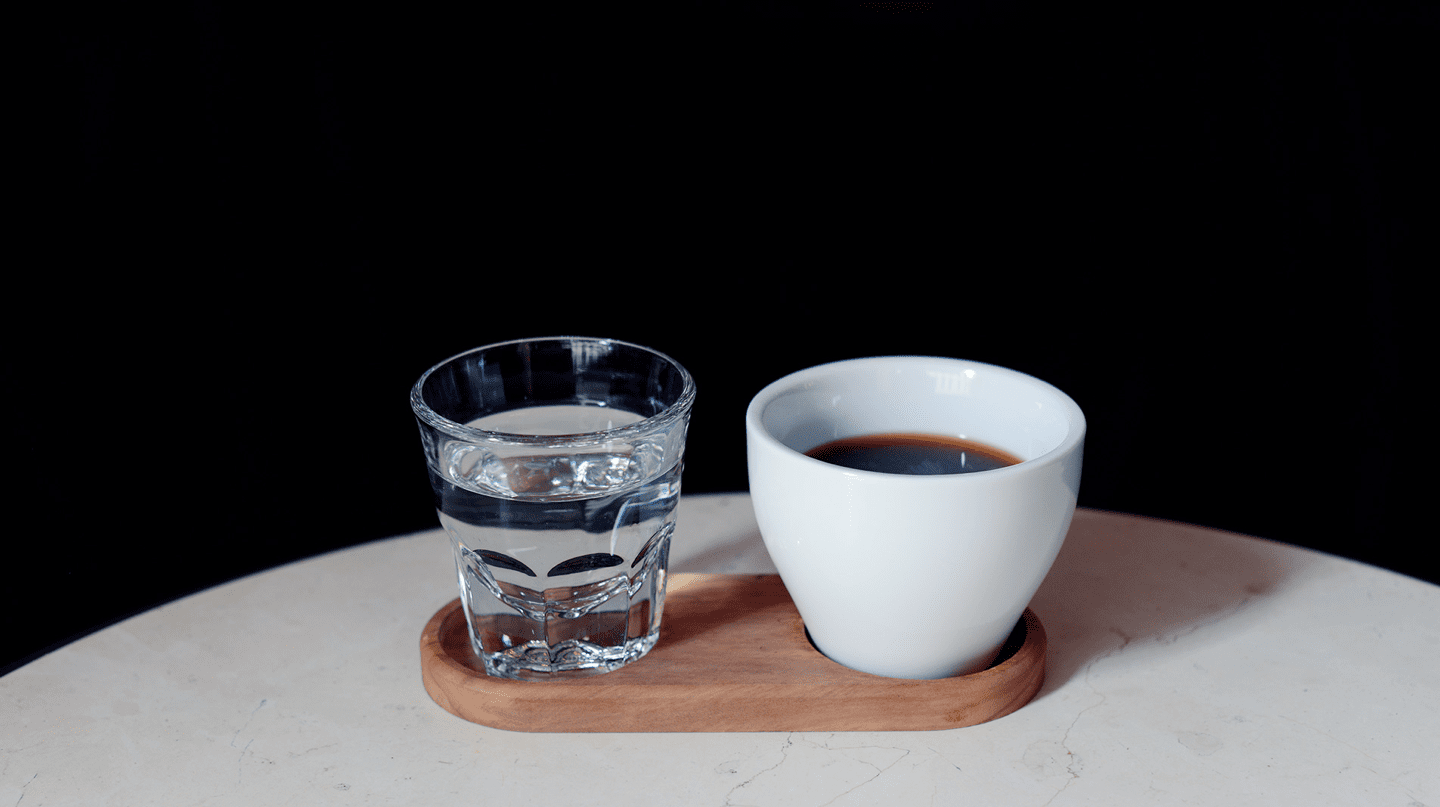 Jobs bei Röststätte Berlin
Ob Barista, Office oder Operations und Service. Unsere aktuellen Stellenausschreibungen findest Du hier in der Übersicht. Wir freuen uns Dich kennenzulernen.
Join us!