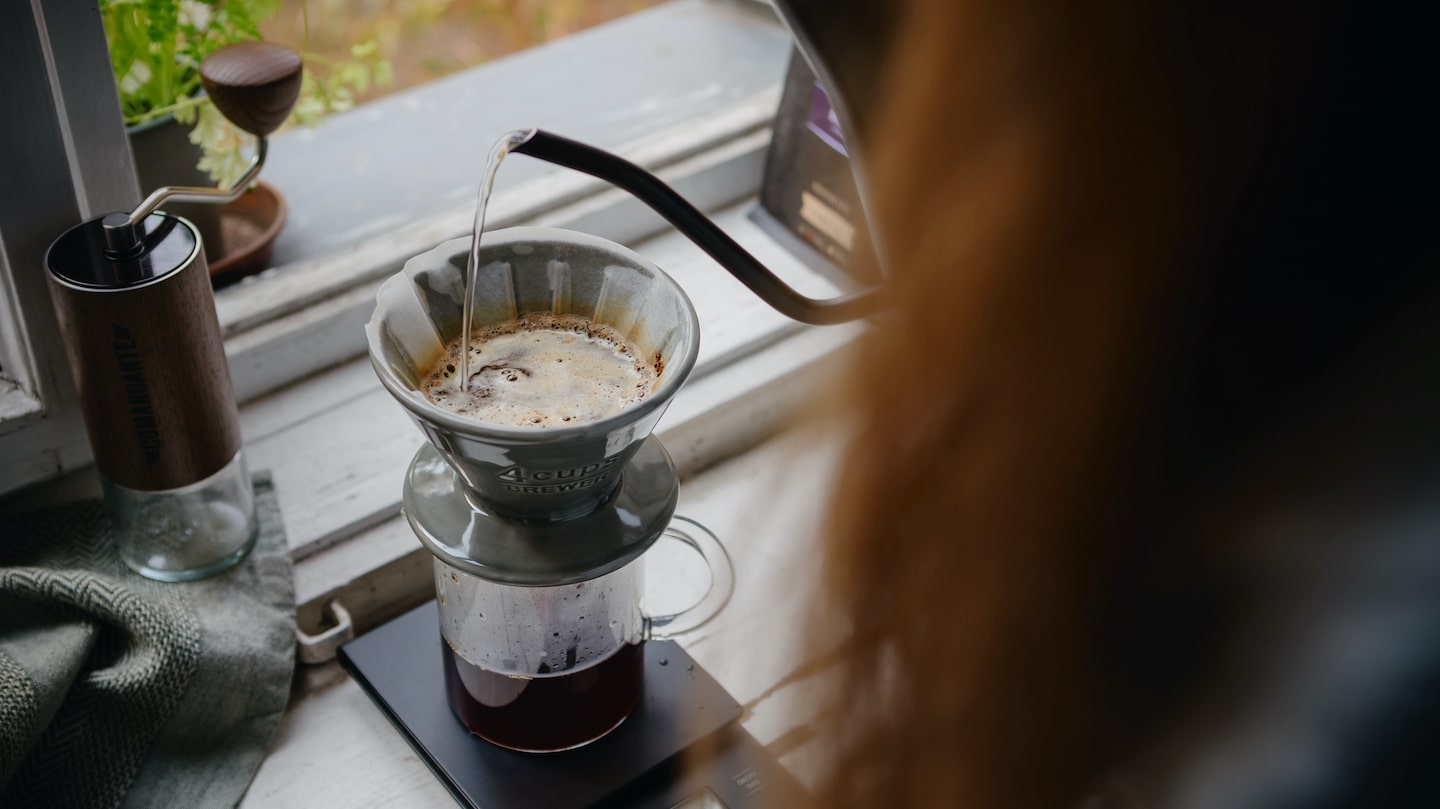 Filterkaffee-Set
×
Zum Probieren oder verschenken
Beschreibung
Bewertungen (0)
Filterkaffee Probierset
Unser Filterkaffee Probierset besteht aus verschiedenen Spezialitätenkaffees, die wir für Dich zusammenstellen, um einige der besten Kaffees der Saison zu probieren. Du kannst wählen zwischen unserem Raritäten-Set, einem fruchtig-komplexen oder einem cremig-schokoladigen Geschmack. Du erhältst alle Kaffees als ganze Bohne oder auf Wunsch gemahlen.
Die Kaffee Probiersets
Raritäten Set
besondere Aufbereitungsmethoden
außergewöhnliche Geschmacksprofile
3 verschiedene Filterkaffees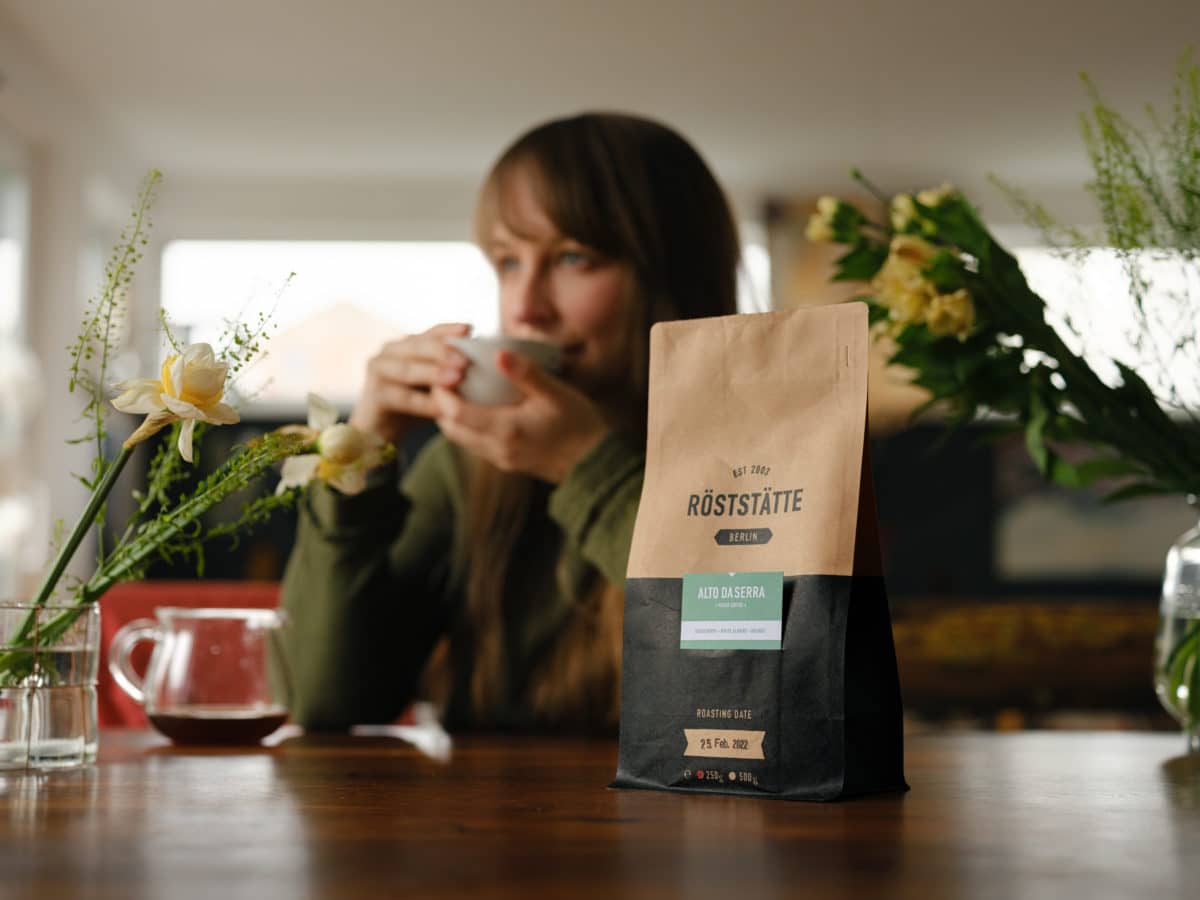 Fruchtig-komplex
ausgewogen-fruchtige Säure
lebendige Textur im Geschmack
3 verschiedene Filterkaffees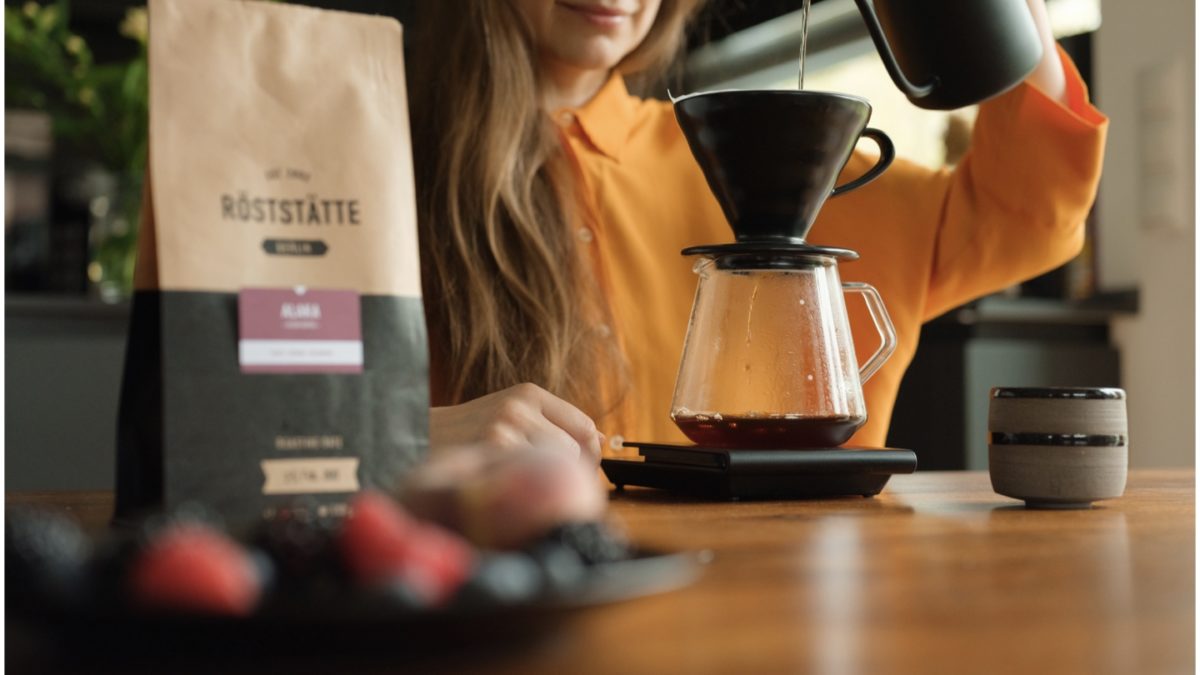 Schokoladig-cremig
schokoladige Noten
cremig-süße Textur
3 verschiedene Filterkaffees im Set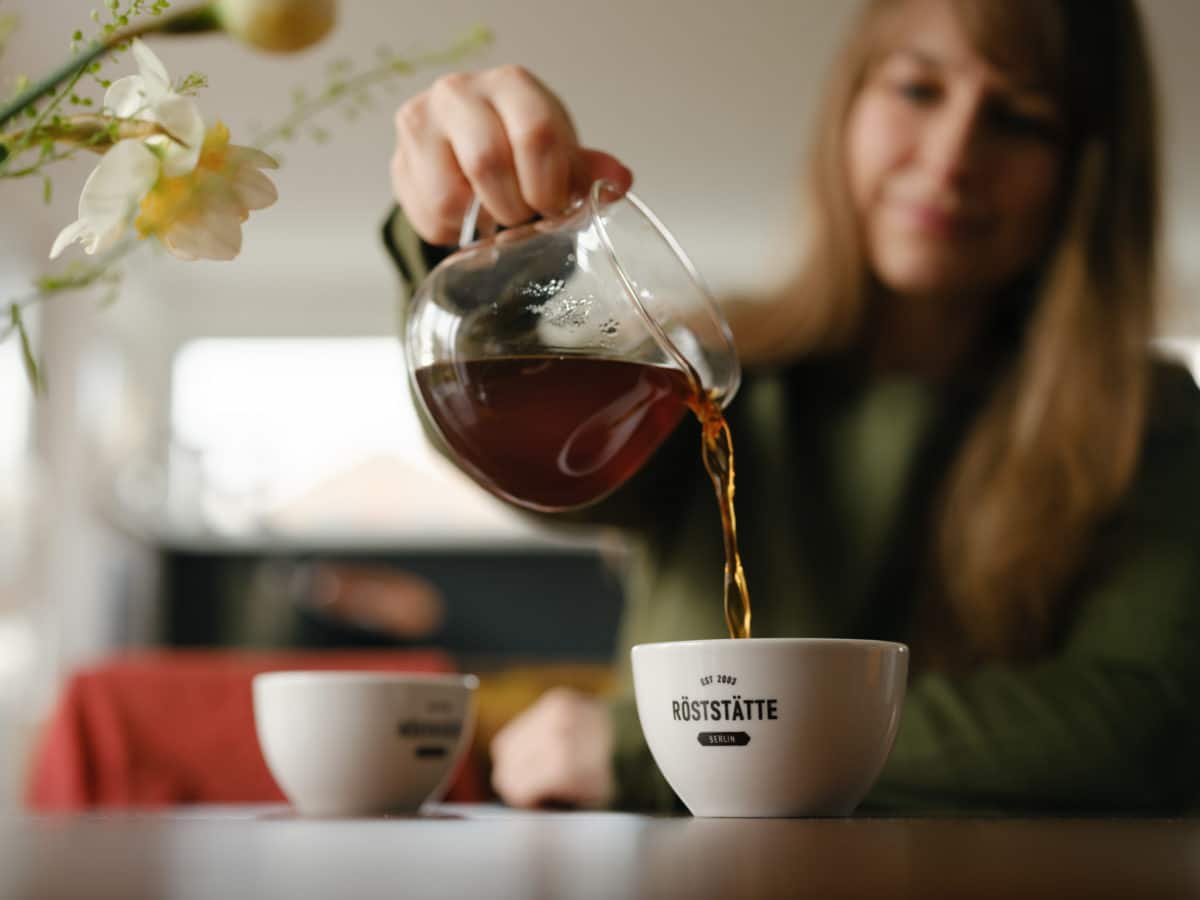 Details
Filterkaffee Probierset, 3x250g Kaffee für Dich zusammengestellt
3 leckere Kaffees aus unserer Rösterei, geröstet für Filterkaffee
3x 250g gemahlen oder Bohnen
Geschmacksprofil je nach Auswahl experimentell, fruchtig oder schokoladig
100% Arabica schonend von Hand geröstet
Klimaneutrale Lieferung mit DHL Go Green
Bei Auswahl Abholung vor Ort ist die Abholung nach Bestätigung per E-Mail ab 14 Uhr möglich
Nachhaltiger Anbau und Qualitätsbewusstsein
Ähnlich wie beim Wein bilden die Herkunft, der Anbau und die sorgfältige Ernte auch beim Kaffee die Grundlage für einen Spezialitätenkaffee. Für unsere Kaffees verwenden wir ausschließlich reife und handgepflückte 100% Arabica Kaffeebohnen, denn die aufwendige Ernte in Handarbeit ist ein wesentliches Qualitätskriterium. Unsere Hochlandkaffees sind Naturprodukte und werden in schattigen Waldgärten naturschonend angebaut. So bleibt die biologische Vielfalt in der Anbauregion erhalten. Die Kaffeekirschen können langsam in kühler Höhenlage mit nährhaften und fruchtbaren Bodenverhältnissen reifen. Den Kaffeepflanzen bleibt unter diesen optimalen klimatischen Bedingungen in Äquatornähe mehr Zeit ihre charakteristischen und fruchtigen Aromen zu entwickeln.
Frisch von Hand geröstet
Alle Röststätte Kaffees werden von uns in Berlin schonend von Hand geröstet damit sich die natürlichen Aromen voll entfalten können, ohne dass unerwünschte Säuren entstehen. Für einen ausgeprägten Körper und ein vielseitiges Geschmacksprofil in der Tasse möchten wir mit unserer Röstung die Besonderheiten der jeweiligen Varietät, Farm und Herkunft des Kaffees hervorheben und optimal verarbeiten. Ziel ist es also das gesamte Potenzial des Rohkaffees durch unsere Art der Röstung auszuschöpfen um auch die wertvolle Arbeit der Produzenten in den Anbauländern hervorzuheben. Das sind unsere Qualitätsgrundsätze - from source to the final cup.
Deine Meinung ist uns wichtig!
Schreibe eine Bewertung zu diesem Artikel und teile deine Meinung mit anderen Kunden.
Deine E-Mail-Adresse wird nicht veröffentlicht.
Durchschnittliche Kundenbewerbung
Your opinion is important to us!
Write a review about this product and share your opinion with other customers.
Your email address will not be published.
Average customer evaluation
Only logged in customers who have purchased this product may leave a review.
related blog posts
Filterkaffee
Service & Beratung
Gerne beraten wir Dich auch telefonisch rund um unsere Kaffees, Schulungen und Produkte.
Für ein Beratungsgespräch vor Ort bitten wir Dich, einen Termin mit uns zu vereinbaren.
+49 30 4050 1650
Telefonzeiten Montag - Freitag (10:00 - 18-00 Uhr)
Service & Support
We're happy to advise you by phone about our coffees, trainings and products.
For an on-site consultation, we ask you to make an appointment with us.

+49 30 4050 1650
Phone Hours Monday - Friday (10:00 am - 6:00 pm)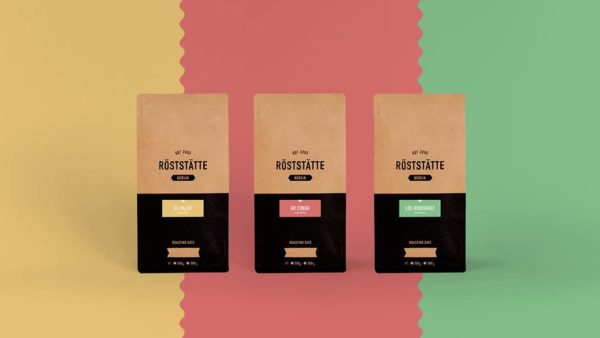 You're viewing: Filterkaffee Probierset
39,00

€
Details