Kenya
Ol'ochoy Farm, Nandi County
The family-owned coffee farm is located in the highlands of Western Kenya, more precisely in the Nandi County region (Rift Valley) on Monkey Hill at an altitude of over 1900 metres. Coffee farmer Paul Nian (55) – himself a trained lawyer – works with his family, producing some of the finest microlot specialities in his region on his 30-hectare farm. He grows his Arabica plants using state-of-the-art processing methods and smart farming.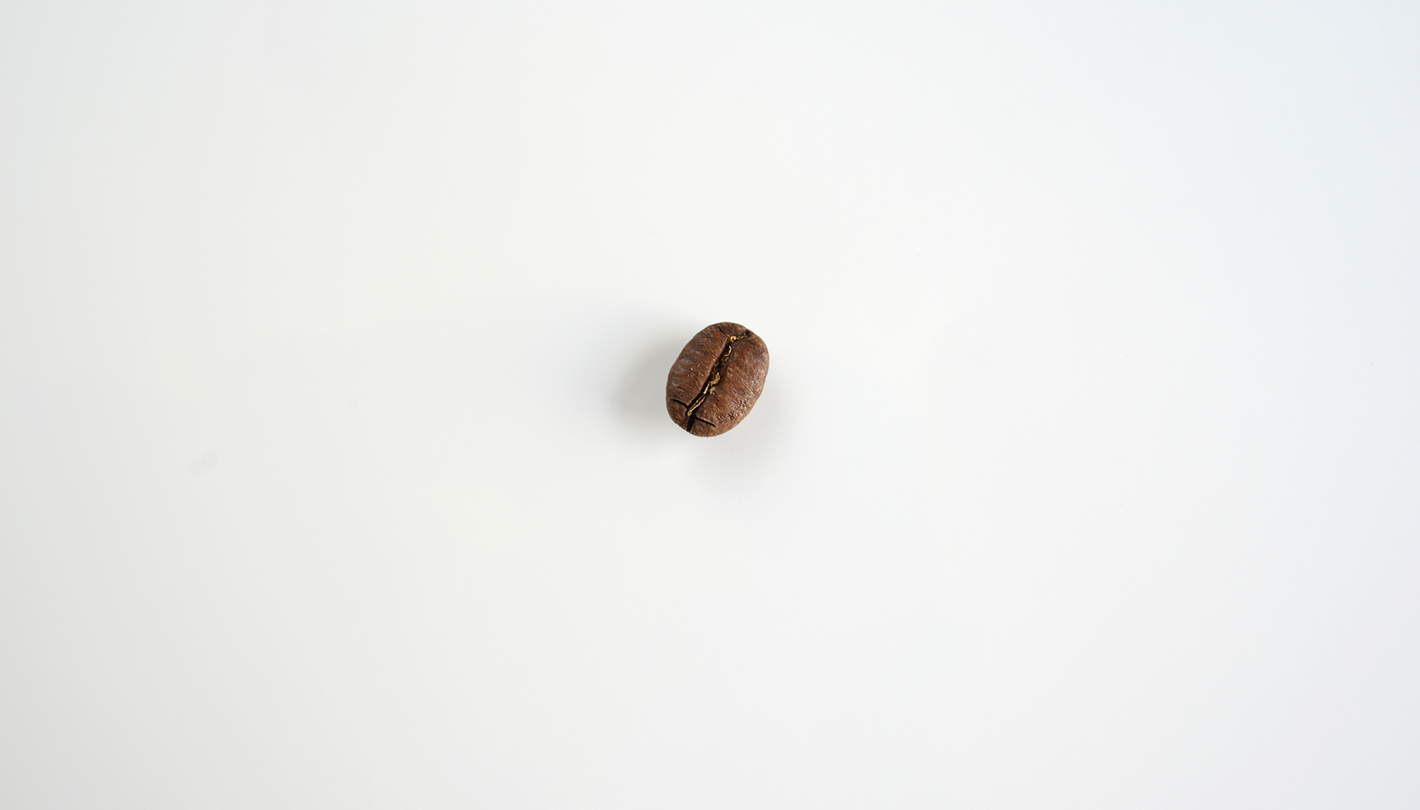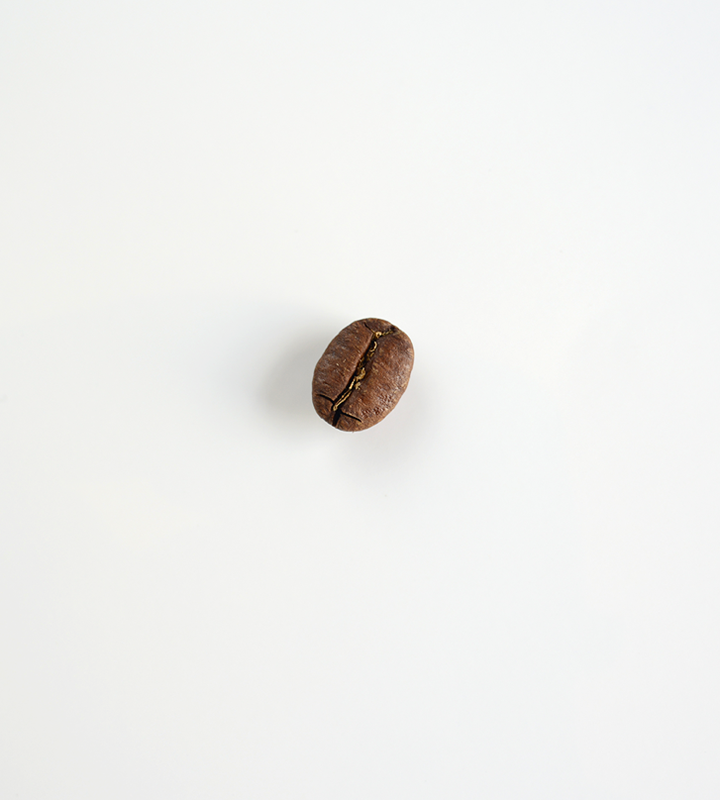 Varieties
Batian & Ruiru 11 are 100% Arabica specialities
Olochoy is a selectively hand-picked lot of the new Batian and Ruiru 11 varieties. It was fermented in the wash, as is customary in Kenya. The coffee was then laid out to dry on African Beds for 30 days.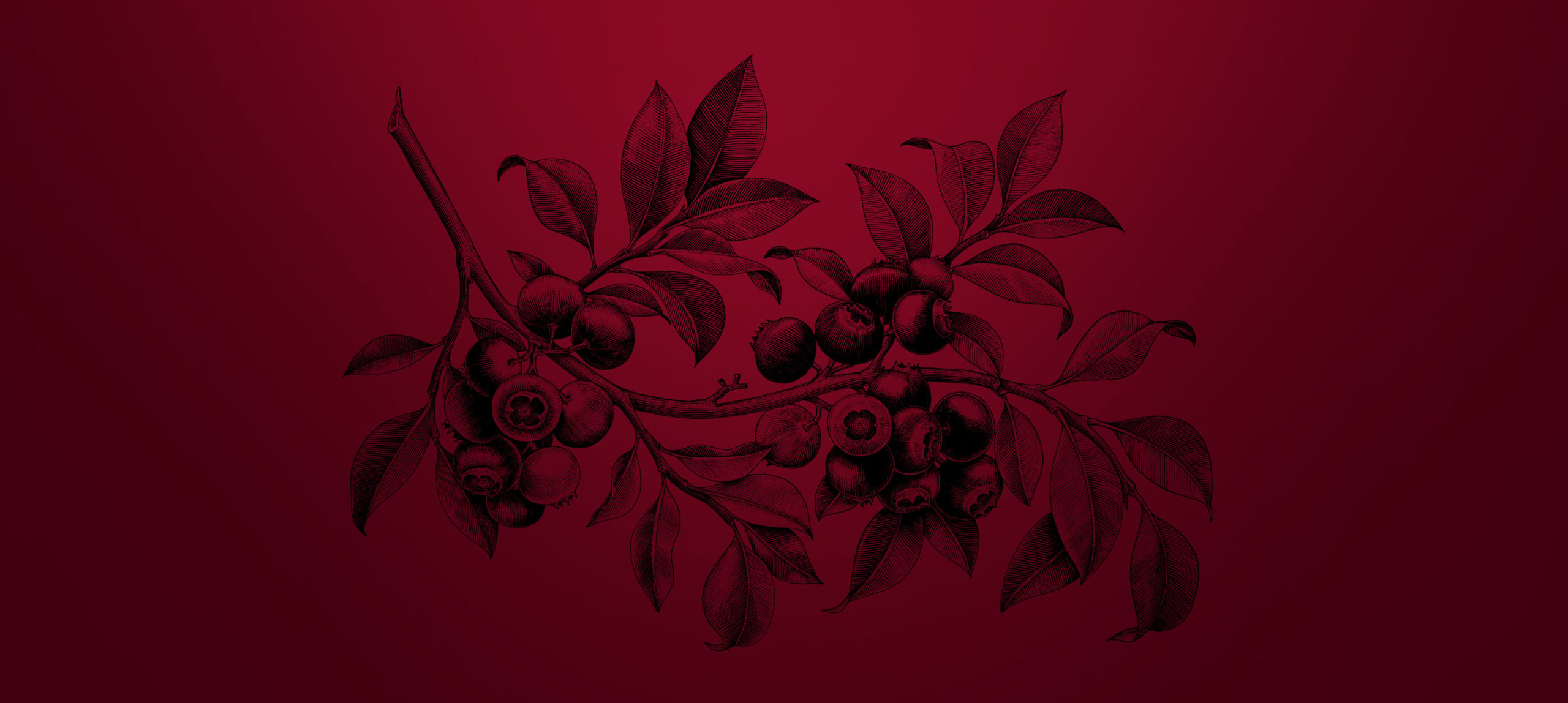 Blackcurrant
×
Cherry
×
Chocolate
Description
Espresso Recipe
Reviews (0)
Olochoy AA
In terms of taste, this espresso has everything it takes to conjure up a real fruit bomb at home. In the cup, we taste exceptional notes of blackcurrant, cherry and chocolate.

In particular, the nutrient-rich soils in the region and the washed fermentation influence the taste of this amazing Arabica coffee, which we source for the second time from Paul Nian's Olochoy farm.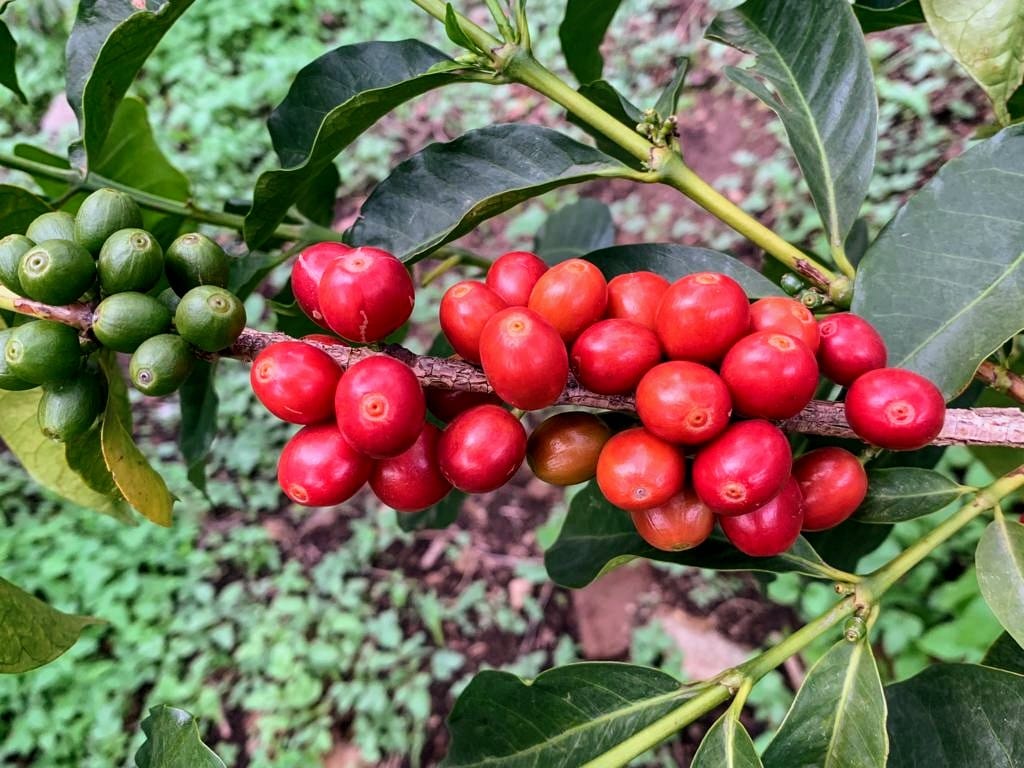 Kenya AA Quality
Coffees from Kenya are not only very popular with us. They are known for their fine acidity and high flavour intensity, which results in a particularly clean cup. This means that the coffee is free of defects and does not contain any unwanted flavours.

The abbreviation "AA" stands for the quality of the green coffee. Almost every country has its own system for qualifying coffee beans. In East Africa, the following classes are distinguished: AA, AB, A, B, C and PB (the small peaberry beans). Size, shape and the proportion of defective beans are assessed. Kenya AA belongs to the absolute premium quality.
Paul's story
Paul Nian, 55, is a returnee in Nandi County. As one of the few from his region, he made the leap to the capital in Nairobi as a young man – as a lawyer. Then he returned to his old home. There he now runs his own coffee farm and promotes his home region to deliberately counteract the rural exodus: "People should see that you can make a good living with agriculture," he says. He is an absolute family man, father of four children.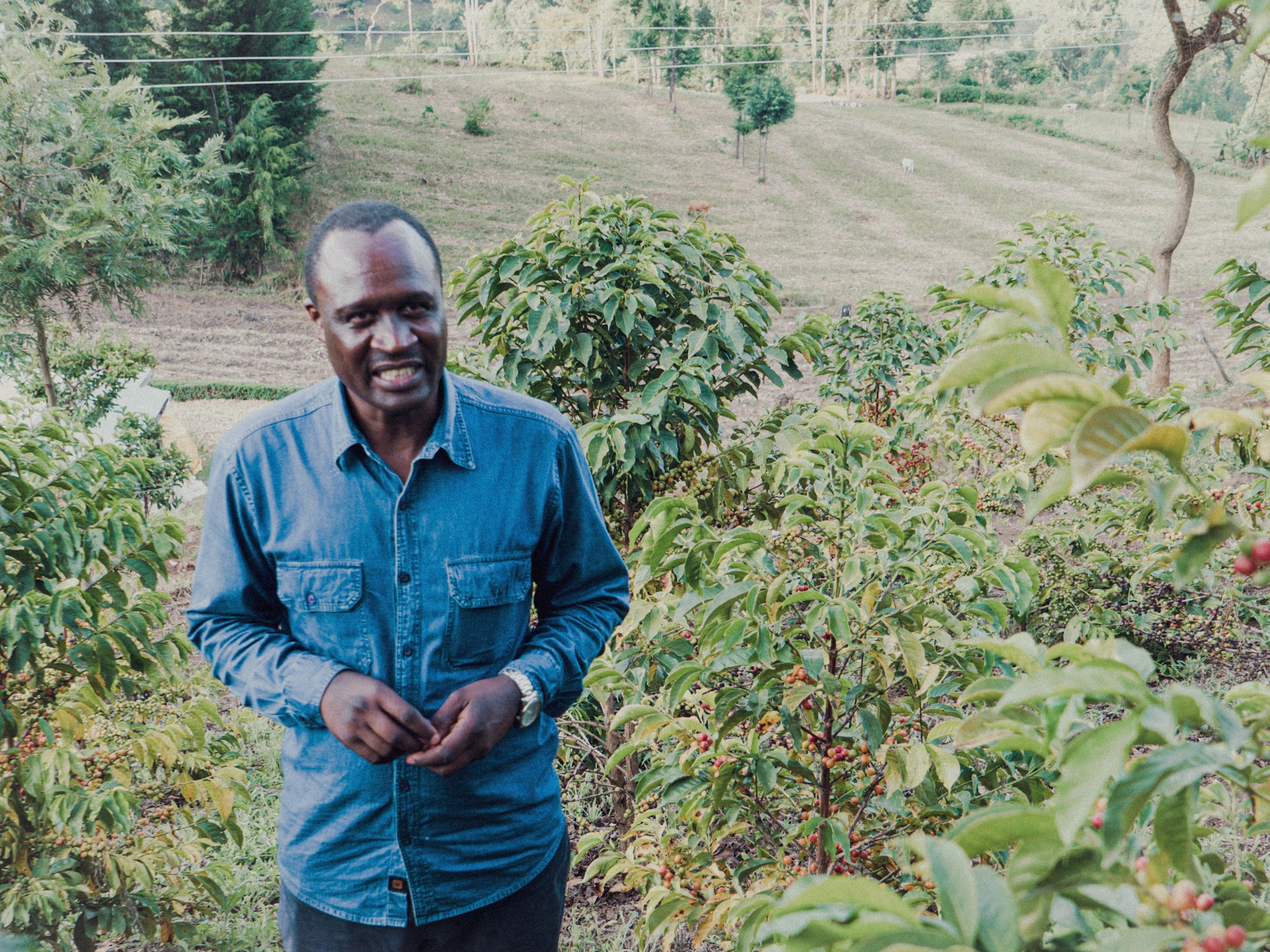 Social commitment
0.25€/kg green coffee is donated to the NGO Crossroads. Crossroads is a project farm where young people are helped to get out of crime. In the mountains of the Nandi Hills, in the west of Kenya, at-risk youth without access to education have been given a chance for vocational training since 2005.
Details
Fine microlot from Paul Nian's Olochoy farm in the fruity highlands of southwest Kenya.
Washed preparation
Choose between 250g, 500g or 1kg – ground or whole bean
Flavour profile: blackcurrant, cherry, chocolate
100% Arabica coffee, fresh and gently roasted by hand in Berlin-Mitte
Climate-neutral delivery with DHL Go Green

For on-site collection (Mon. – Fri.):
Order before 12:00, pick-up possible from 14:00
after 12:00, collection the following day
Sustainable cultivation and quality awareness
Similar to wine, the origin, cultivation and careful harvesting also form the basis for a speciality coffee. For our coffees, we use only ripe and hand-picked 100% Arabica coffee beans, because the elaborate harvest by hand is an essential quality criterion. Our highland coffees are natural products and are grown in shady forest gardens in a nature-friendly way. This preserves the biodiversity in the growing region. The coffee cherries can ripen slowly at cool altitudes with nourishing and fertile soil conditions. The coffee plants have more time to develop their characteristic and fruity aromas under these optimal climatic conditions near the equator.
Freshly roasted by hand
All Röststätte coffees are gently roasted by hand in Berlin so that the natural flavours can fully develop without creating undesirable acids. For a distinctive body and a versatile taste profile in the cup, we want to emphasise and optimally process the special features of the respective variety, farm and origin of the coffee with our roasting. The aim is to exploit the full potential of the green coffee through our roasting process and to highlight the valuable work of the producers in the growing countries. These are our quality principles – from source to the final cup.
Espresso Recipe
Calibrated by Head Barista Valeriia Kutuzova
Standard espresso machine temperature setting: 93.5 ° C
Prerequisite: 18g sieve (basket), double portafilter outlet
Recipe
| | |
| --- | --- |
| Dose in | 19.5g |
| Extraction time in seconds | 33  |
| Dose out | 39g |
Freezing Date
22-33 Days after Roast Date
Taste Balance
| | |
| --- | --- |
| Sweetness (low to high) | Medium High |
| Acidity (low to high) | Medium |
| Bitterness (low to high) | Low |
| Texture  | creamy, silky |
| Weight (low to high) | Medium High |
| Finish (short to long lasting) | Long |
Flavour
Black Currant, Cherry, Chocolate
Milkweight
Normal milk & Oat milk 110g 
Deine Meinung ist uns wichtig!
Schreibe eine Bewertung zu diesem Artikel und teile deine Meinung mit anderen Kunden.
Deine E-Mail-Adresse wird nicht veröffentlicht.
Durchschnittliche Kundenbewerbung
Your opinion is important to us!
Write a review about this product and share your opinion with other customers.
Your email address will not be published.
Average customer evaluation
Only logged in customers who have purchased this product may leave a review.
related blog posts
Espresso
Service & Beratung
Gerne beraten wir Dich auch telefonisch rund um unsere Kaffees, Schulungen und Produkte.
Für ein Beratungsgespräch vor Ort bitten wir Dich, einen Termin mit uns zu vereinbaren.
+49 30 4050 1650
Telefonzeiten Montag - Freitag (10:00 - 18-00 Uhr)
Service & Support
We're happy to advise you by phone about our coffees, trainings and products.
For an on-site consultation, we ask you to make an appointment with us.

+49 30 4050 1650
Phone Hours Monday - Friday (10:00 am - 6:00 pm)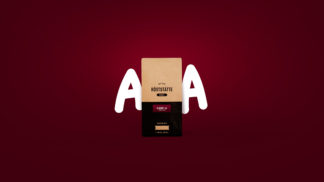 You're viewing: Olochoy AA
15,50

€
Details