In 2010/2011, Yvonne and Ivo founded Röststätte Berlin, one of the first
specialty coffee roasteries in Berlin. The story and the enthusiasm
for coffee, however, begins many years earlier.


In 2006, the two hospitality professionals rented a small retail space
between Koppenplatz and Torstraße, after they had already established
a successful company for the distribution of technically highly
reliable espresso machines since 2003.
The newly opened café within sight of Rosenthaler Platz,
was one of the first locations in Berlin where traditional coffee culture has been rediscovered.
"After just two years, we were able to expand significantly. Before we roasted our own coffees, the focus of our company was on the distribution of high-quality espresso machines."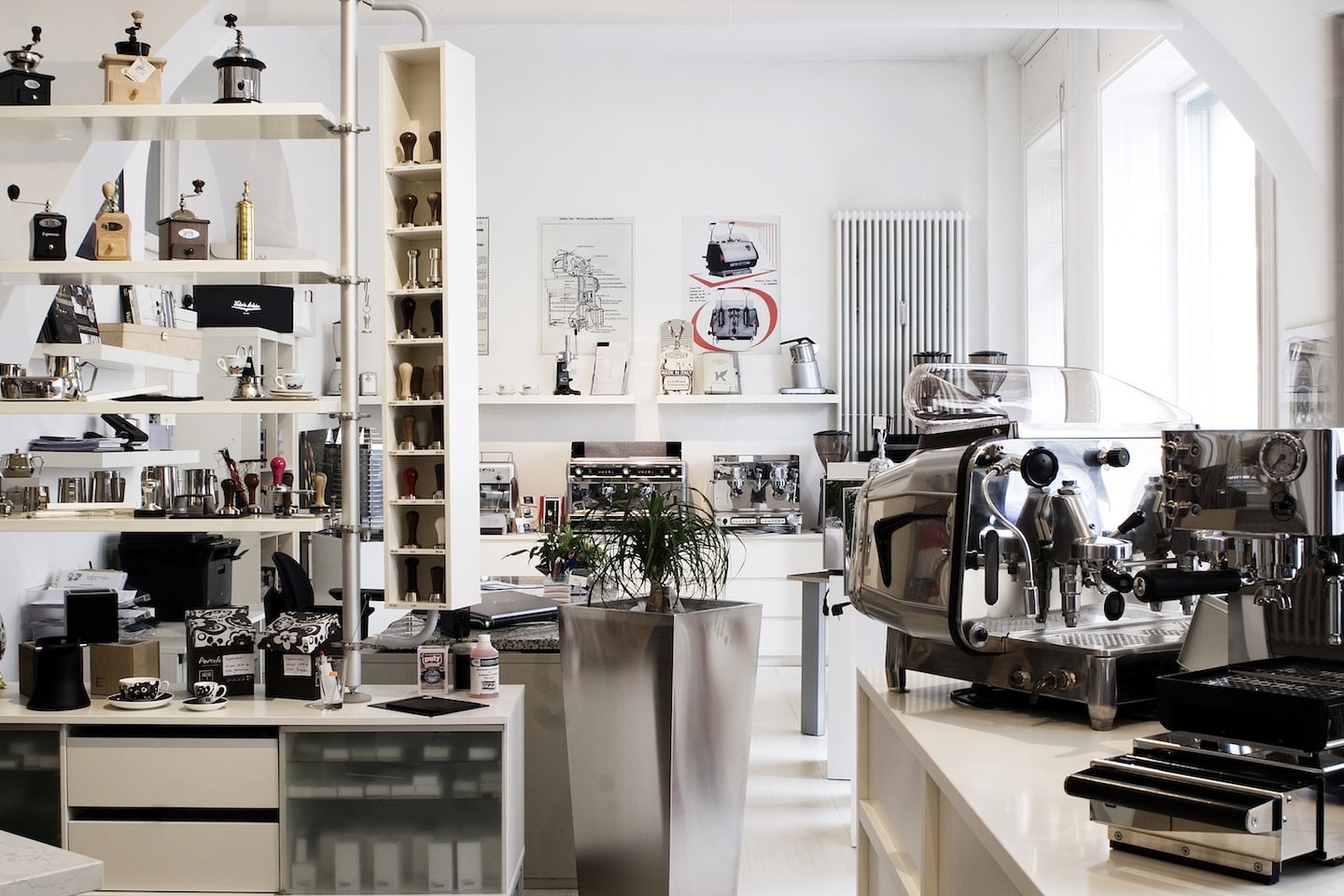 Pro Macchina Da Caffe, Berlin 2010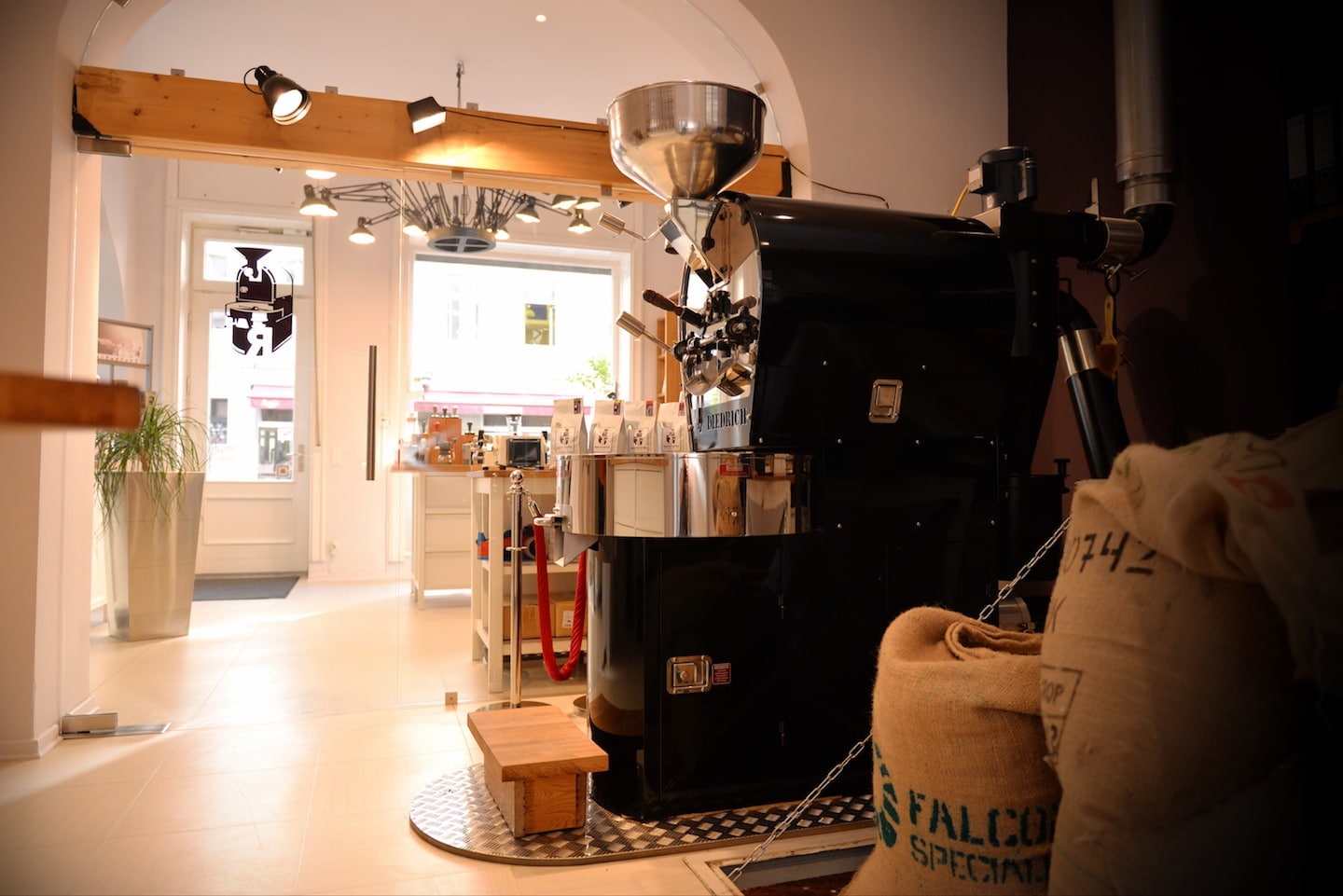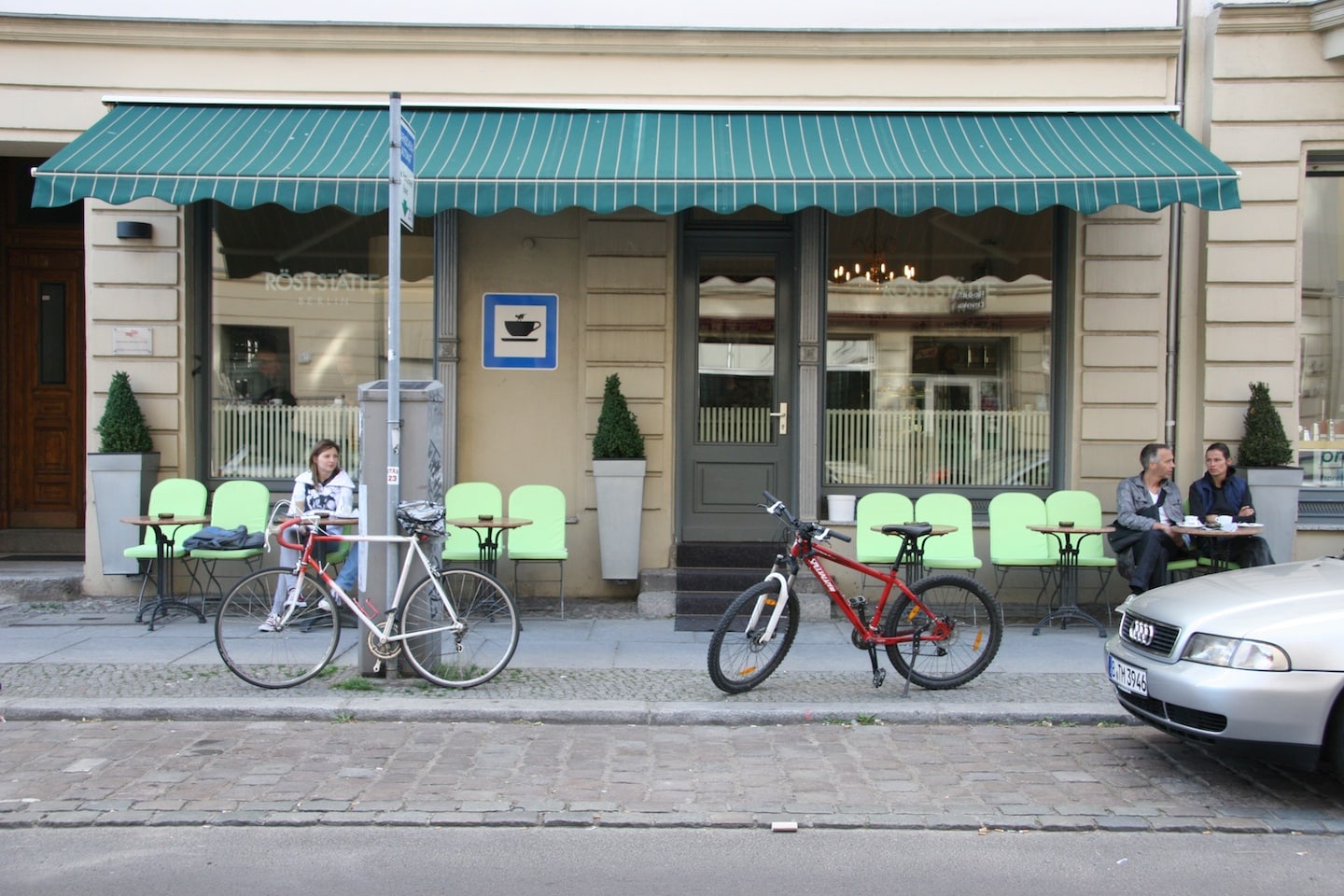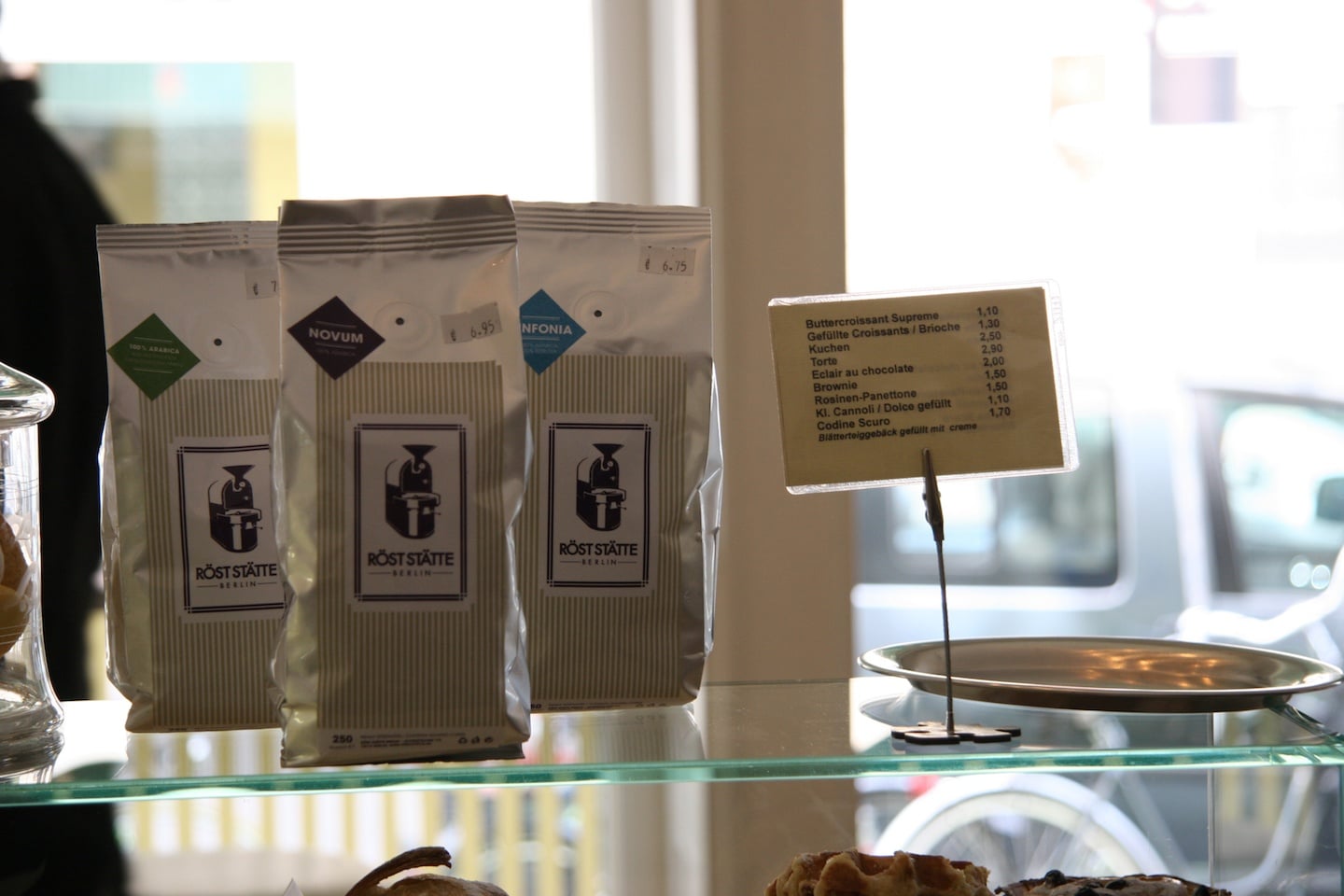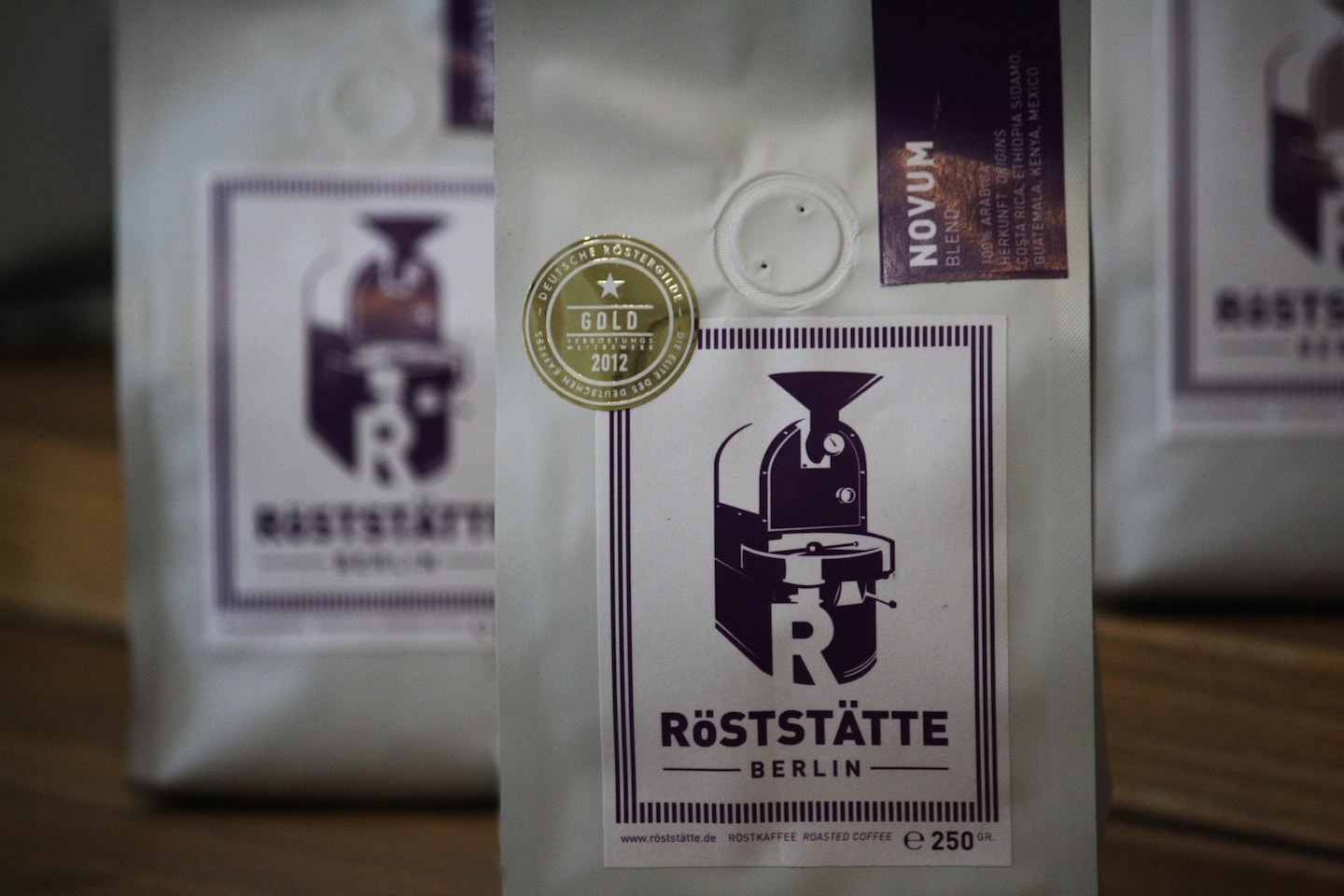 Over the years, the eastern part of Ackerstraße in particular has developed significantly. Creatives and artists mingled in the neighborhood, small agencies, new businesses and startups emerged. One of these companies is Röststätte Berlin.
"Since the roastery was founded, we have grown into a small family business that continues to evolve with an innovative line of business."
Craftmanship
In 2010, Ivo was one of the first coffee professionals in Germany to complete the
the training to become a chief diploma coffee sommelier and made the
decision to learn coffee roasting as a craft. This was followed by
further training to become an Arabica Q Grader.
In 2014, a significant reconstruction takes place. The café and the roastery are renovated and Berlin's largest store for modern coffee accessories from all Wet is created.

Since 2015, Dominic has been leading the marketing at Röststätte Berlin and
is responsible for the strategic reorientation of the brand. The logo and packaging get a new look. The location in Ackerstraße is expanded to include a larger showroom around the
Röststätte Barista Academy. Yvonne and Ivo founded the company
VA espresso machines GmbH & Co. KG. From 2015, the new company takes over the
nationwide general distribution for the Victoria Arduino brand.
In 2018, Röststätte opens another café at Hackesche Höfe. The café on Ackerstraße is also getting a facelift. The coffee liqueur Cold Brew X is introduced. Investments are also made in production, with the Loring S35 Kestrel roaster, a state-of-the-art roasting system, being purchased.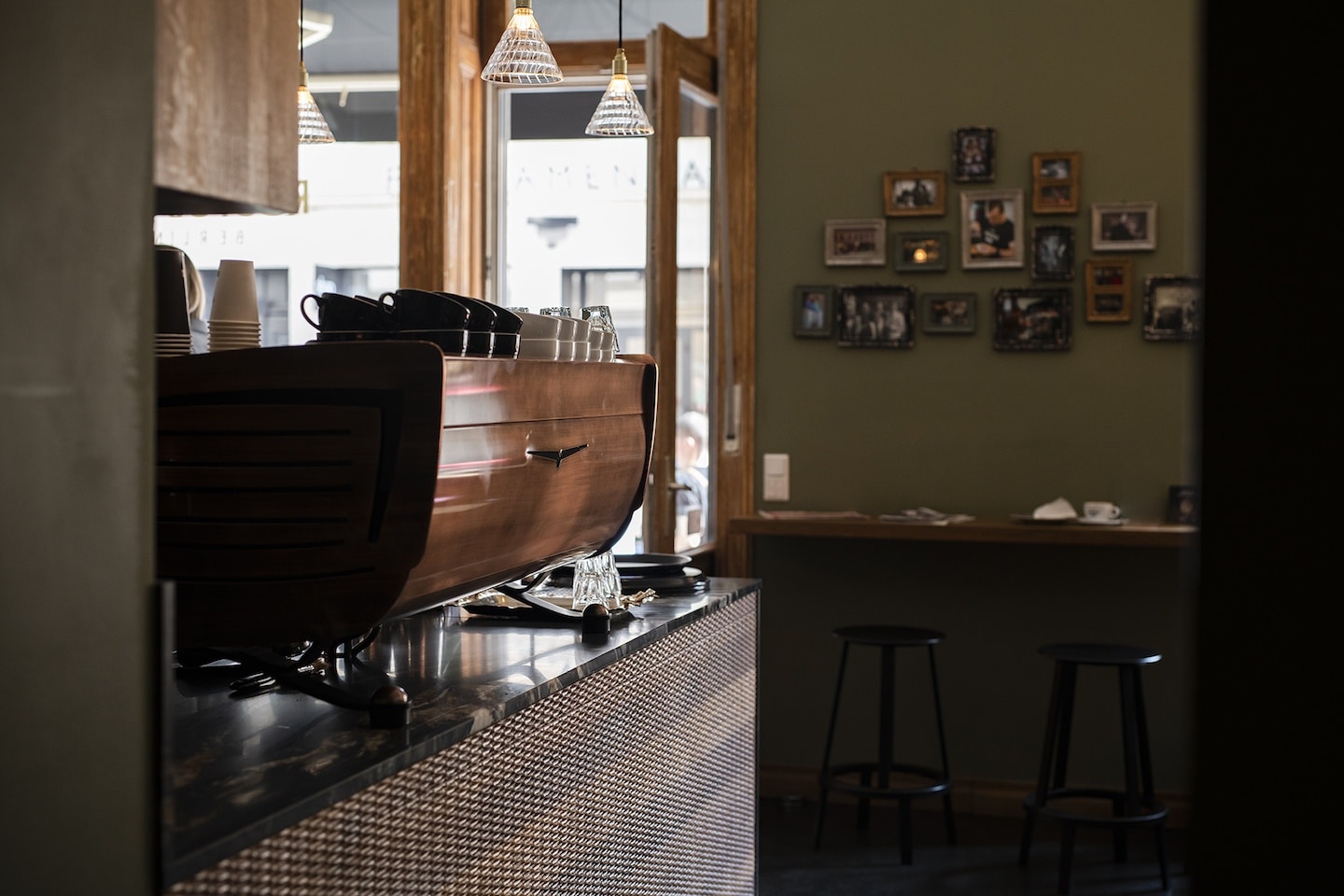 Röststätte, Ackerstraße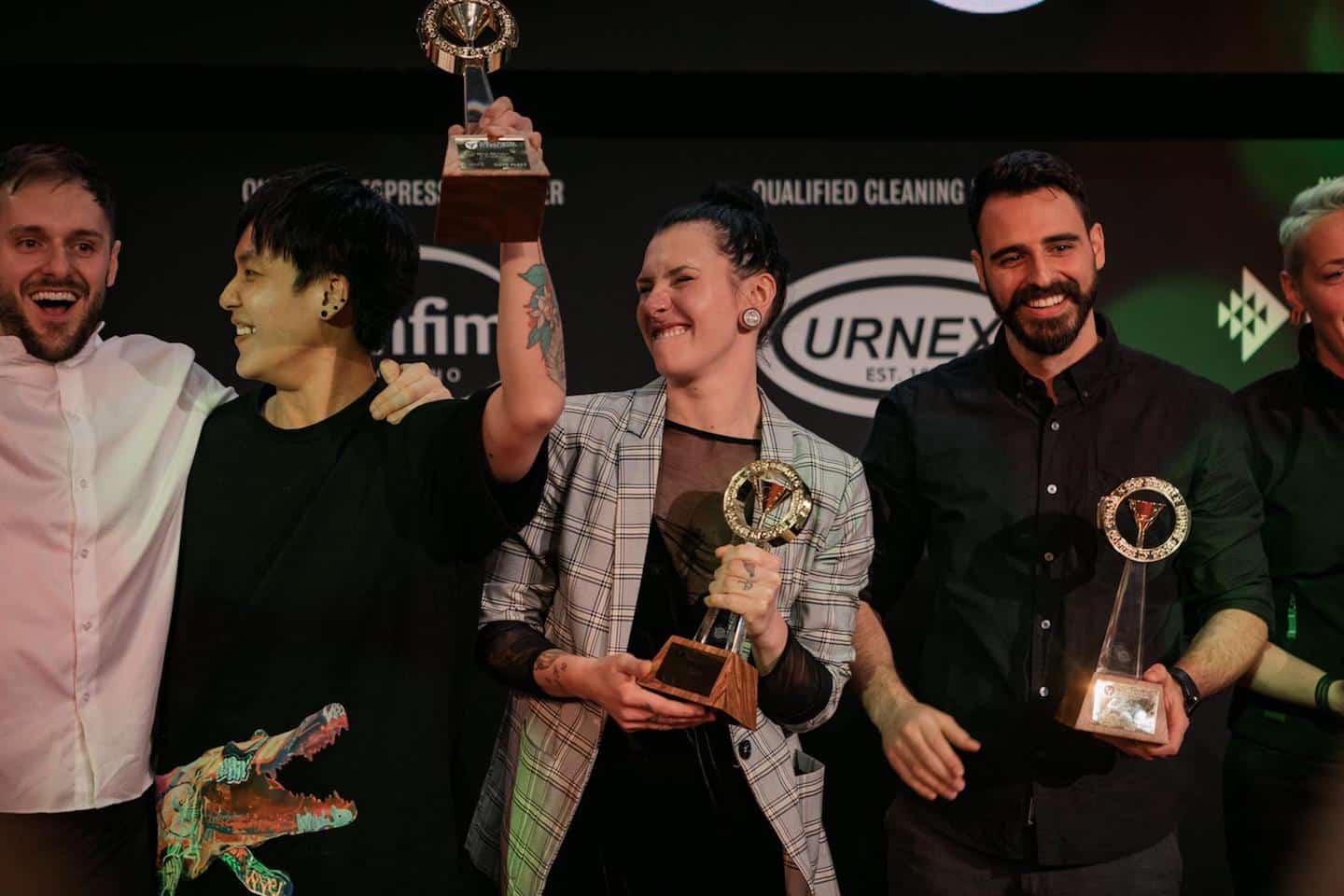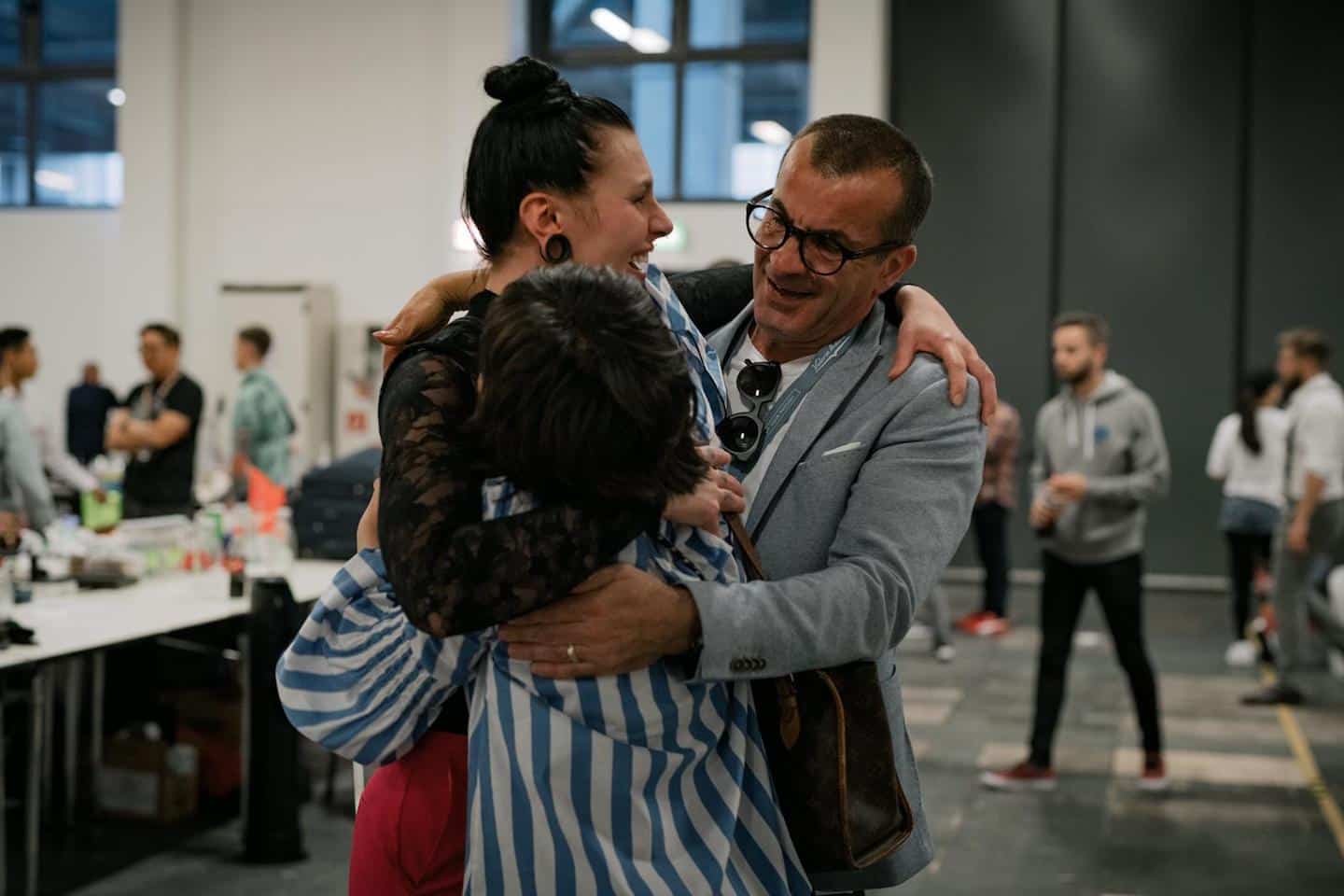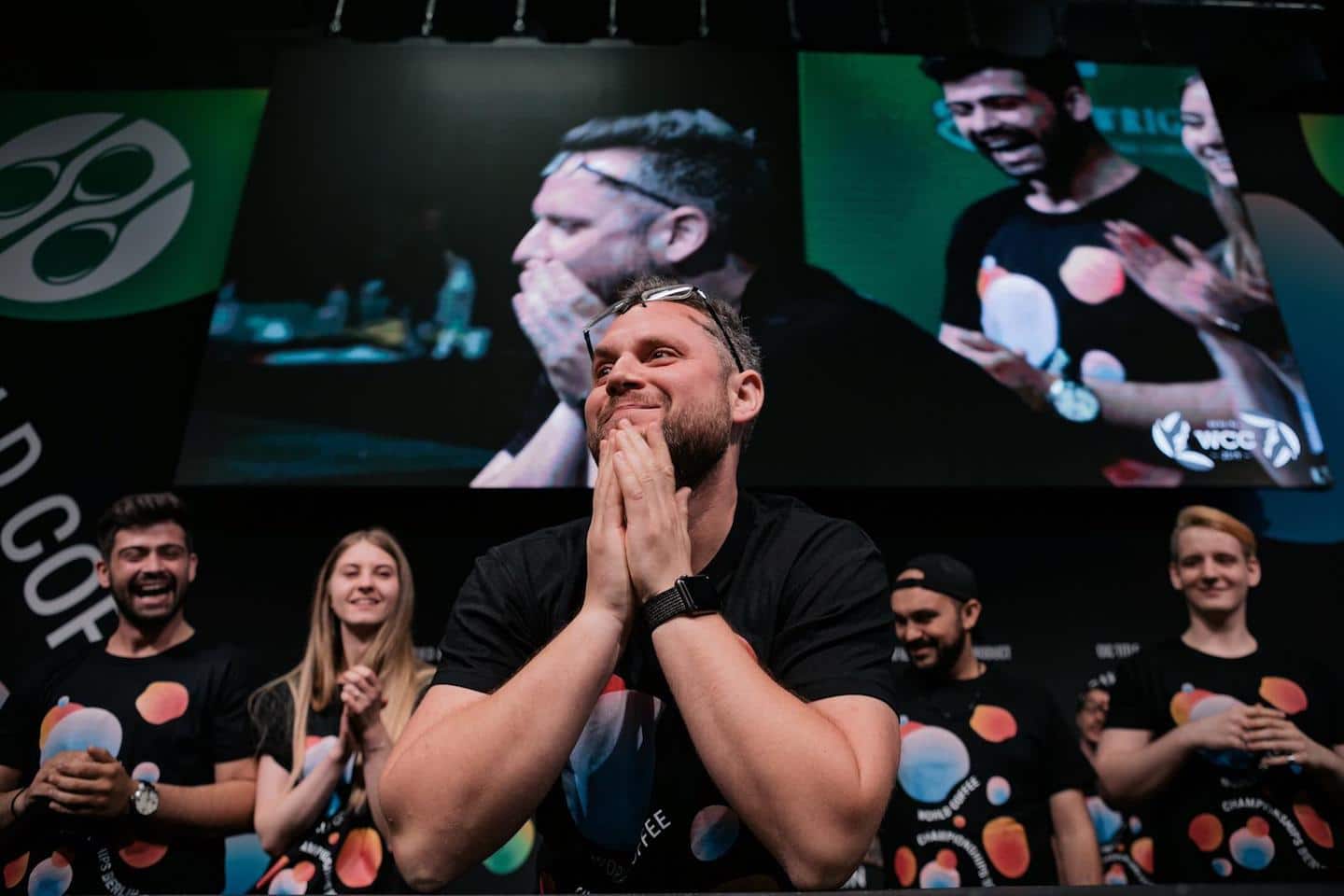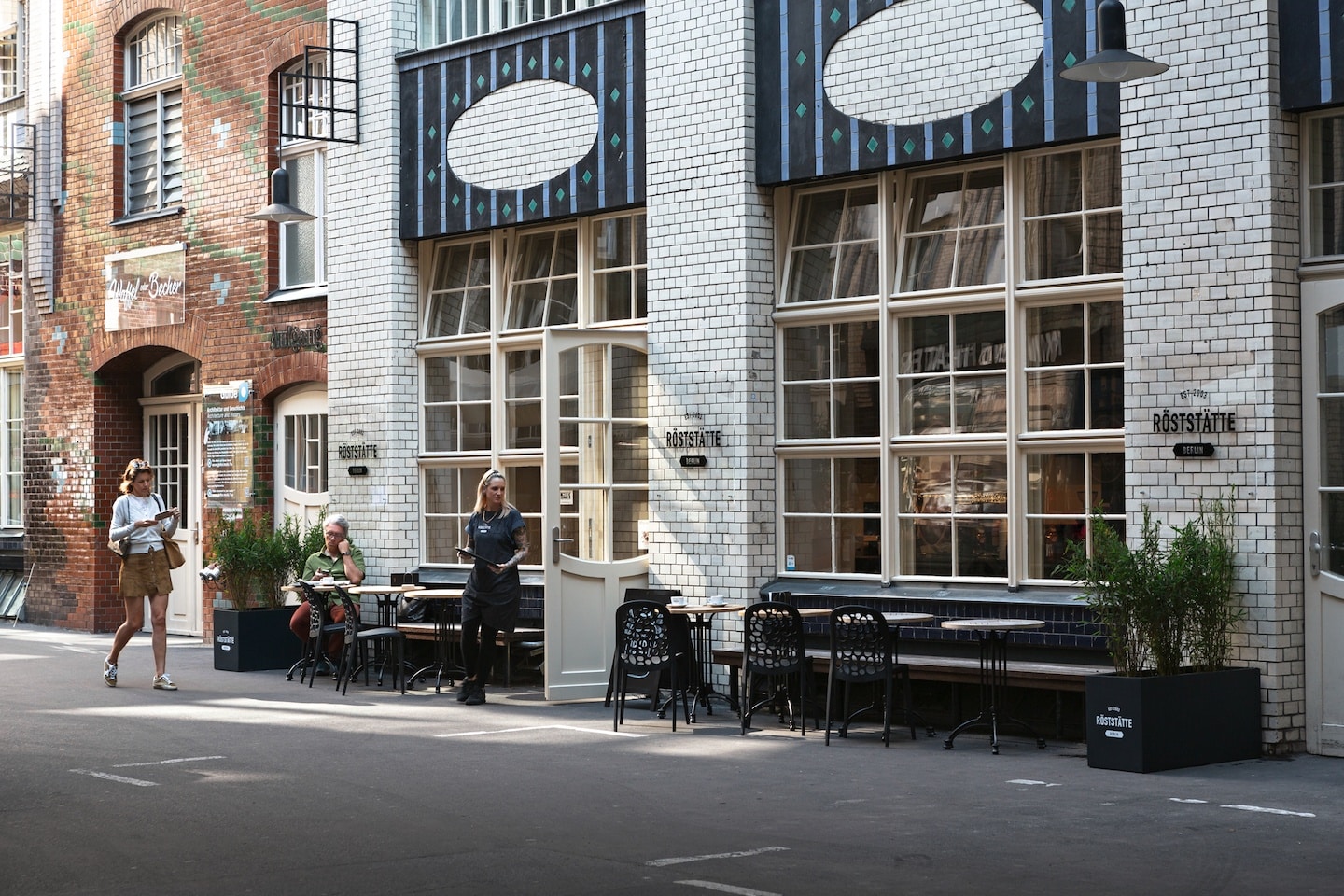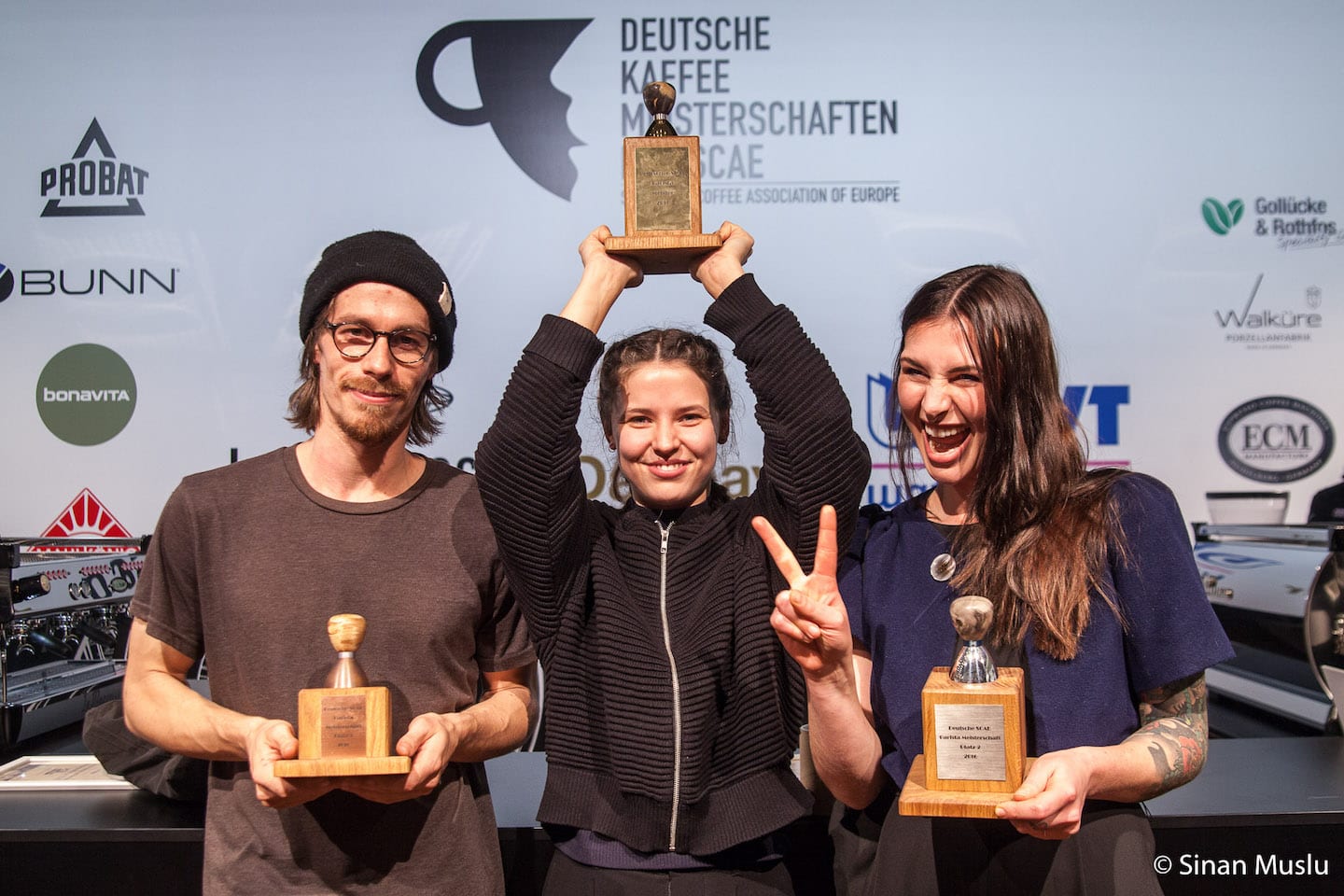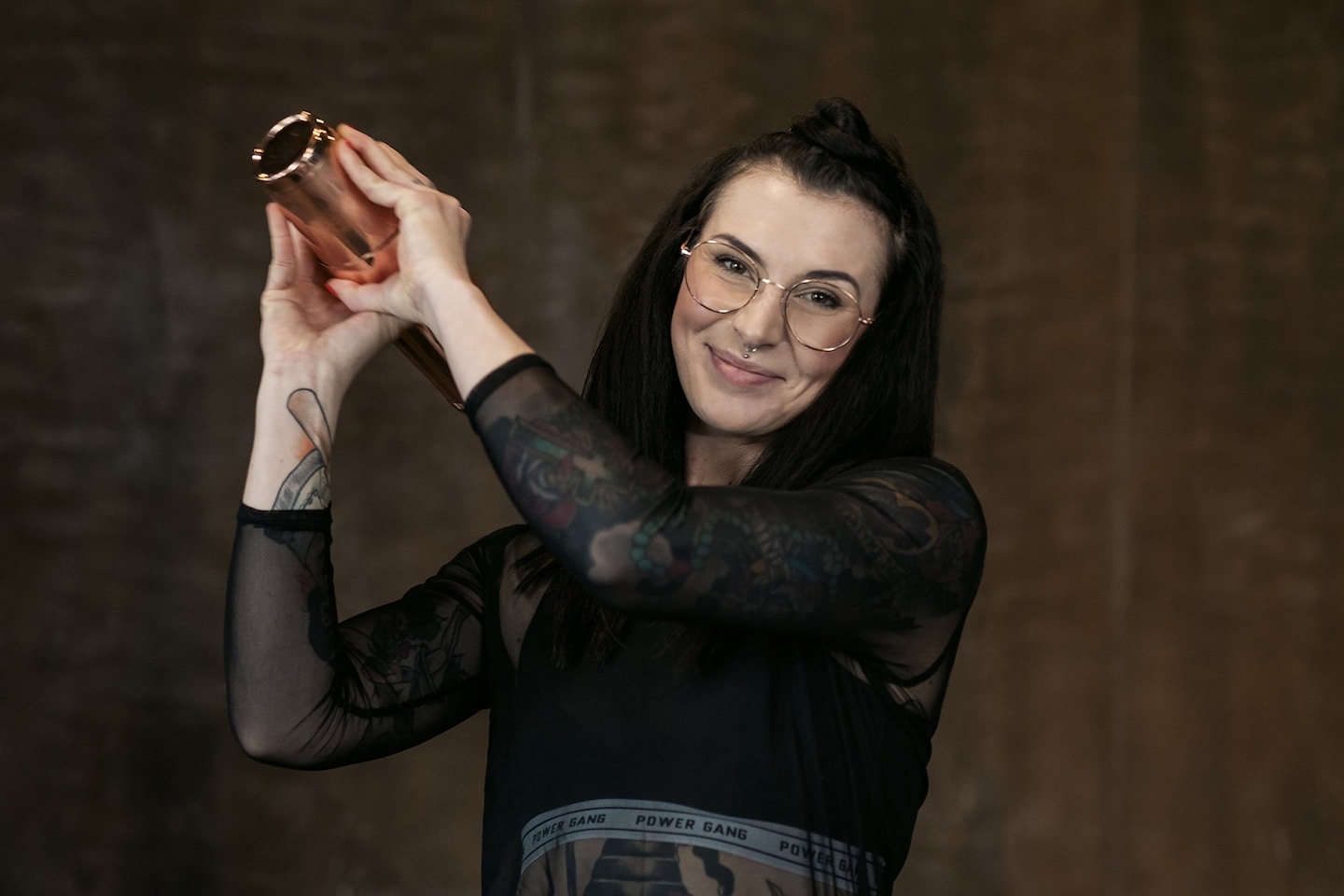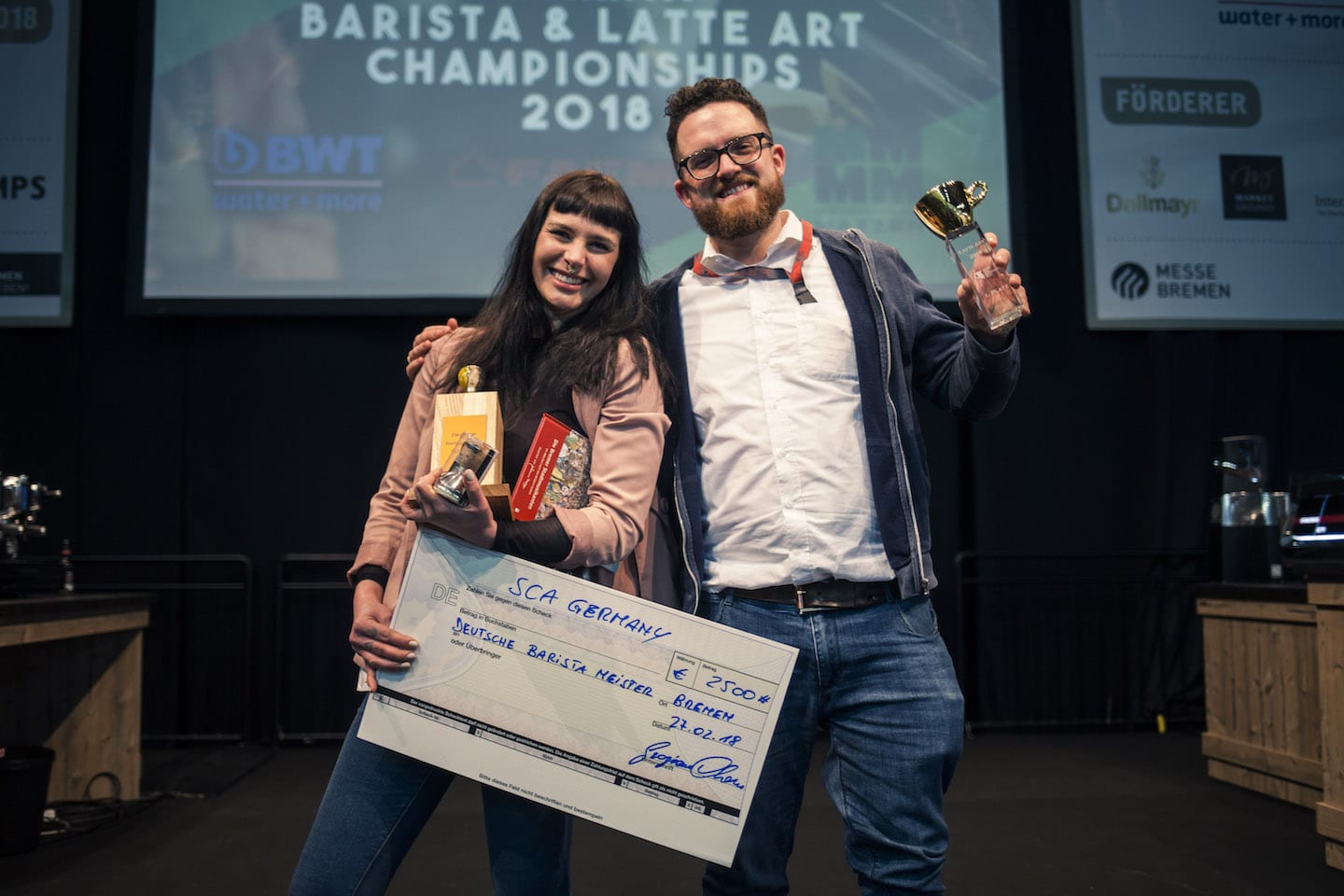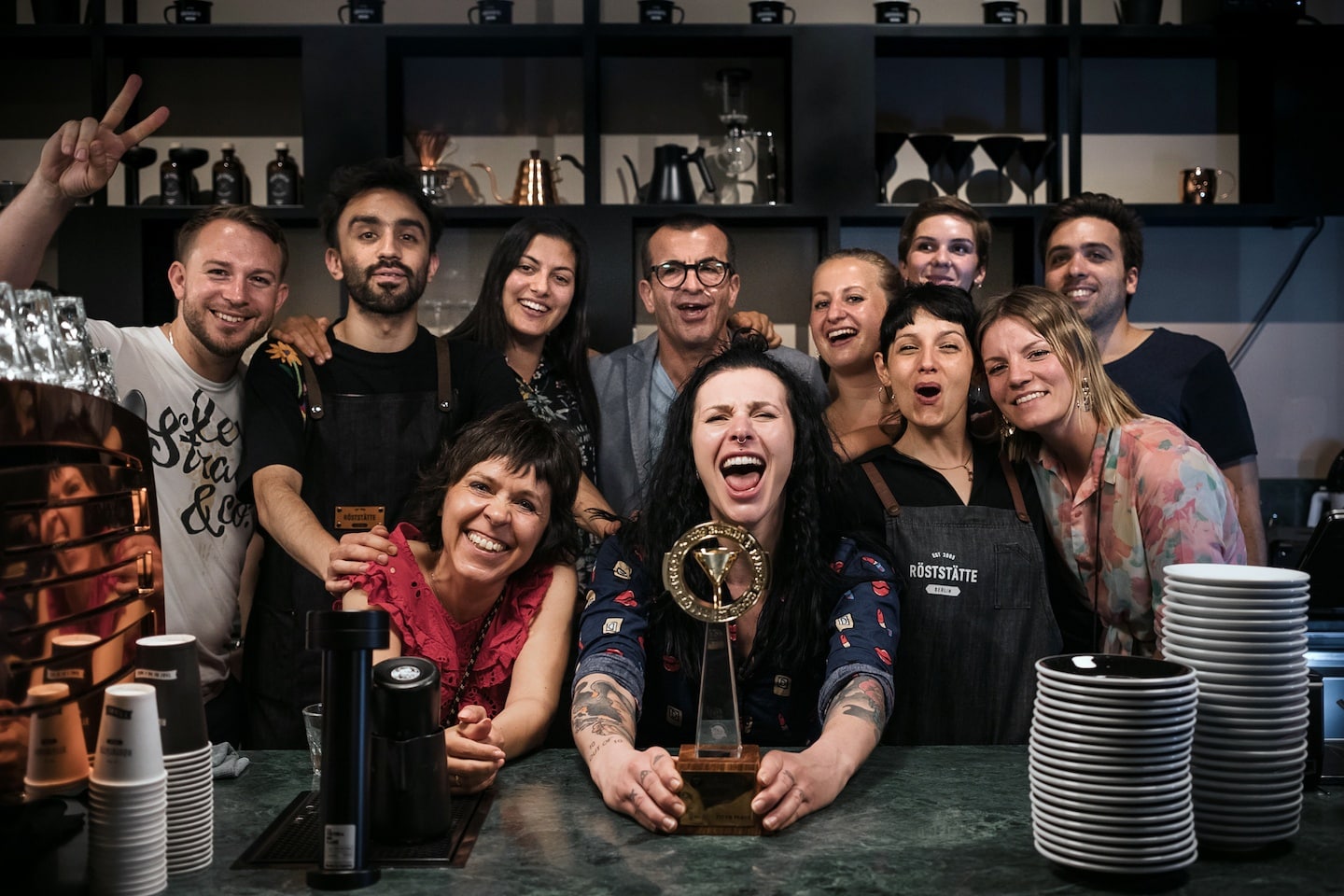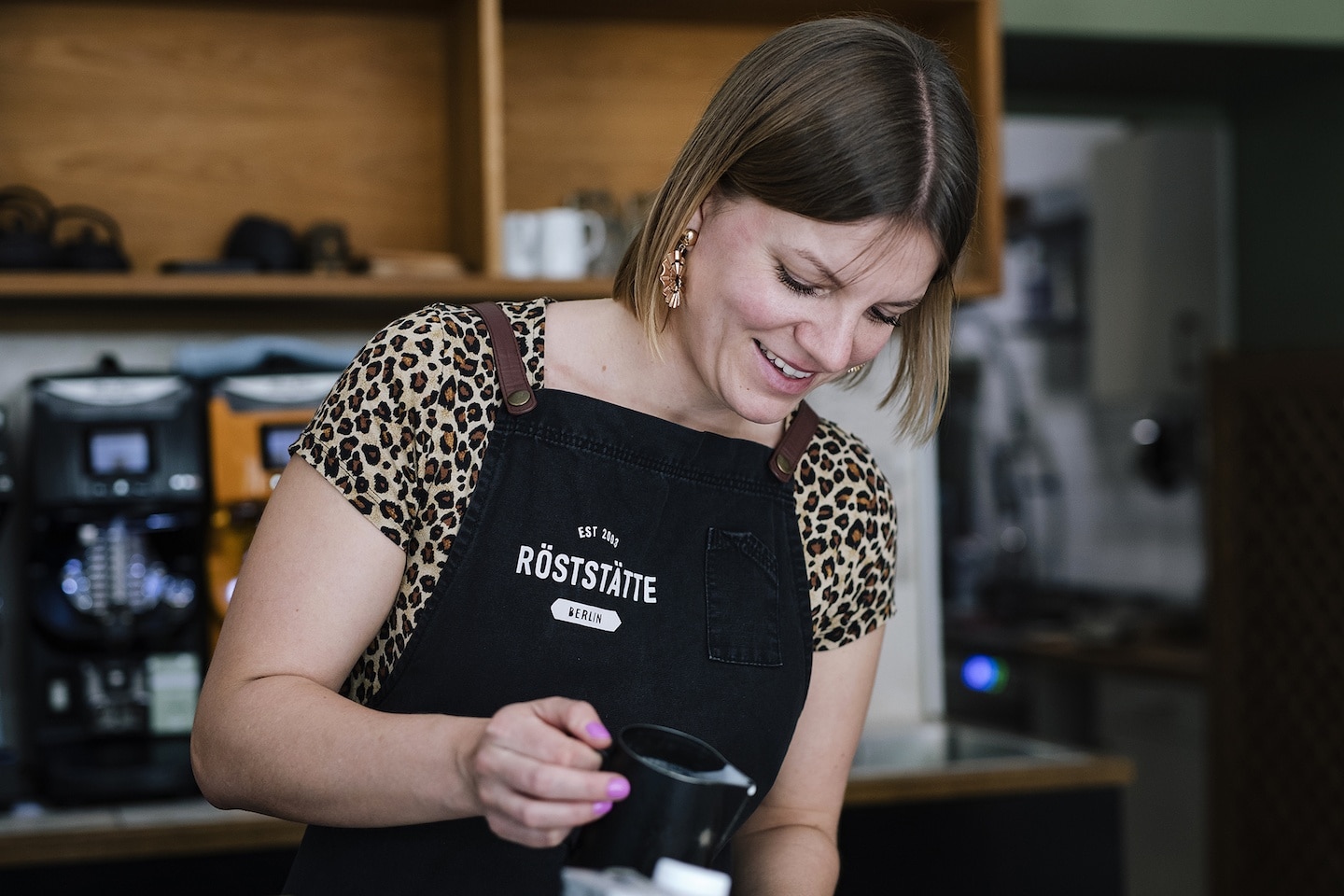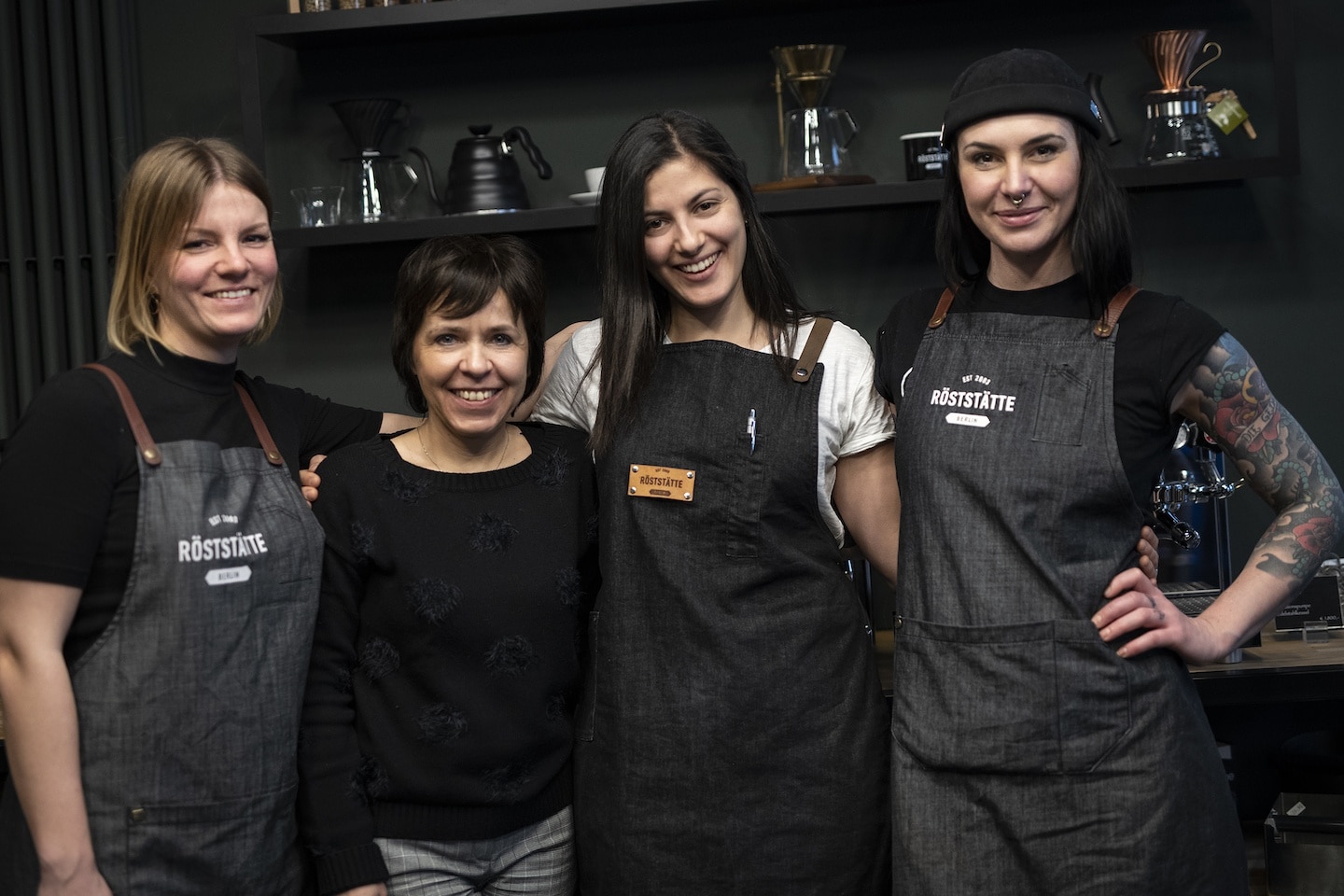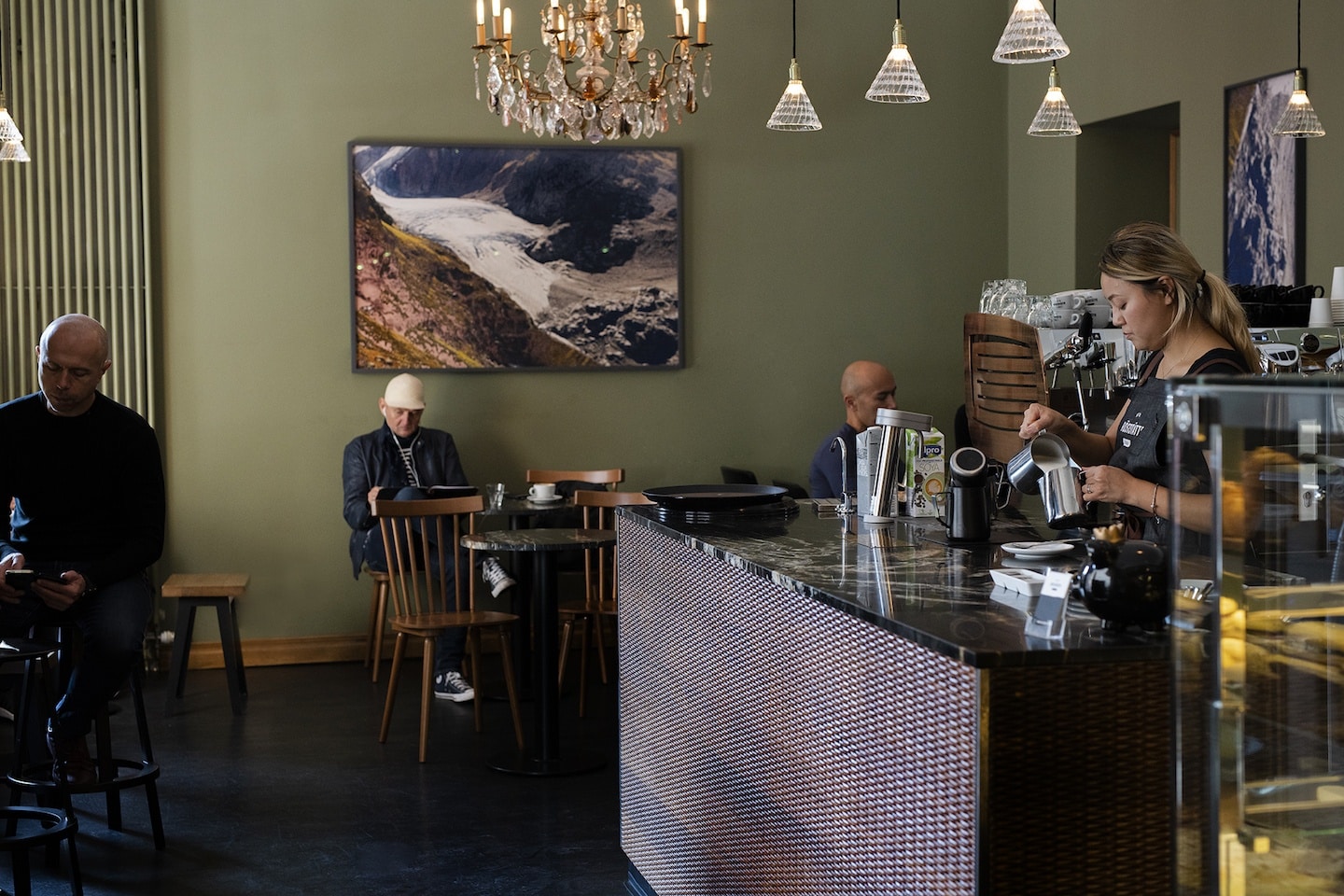 Röststätte, Ackerstraße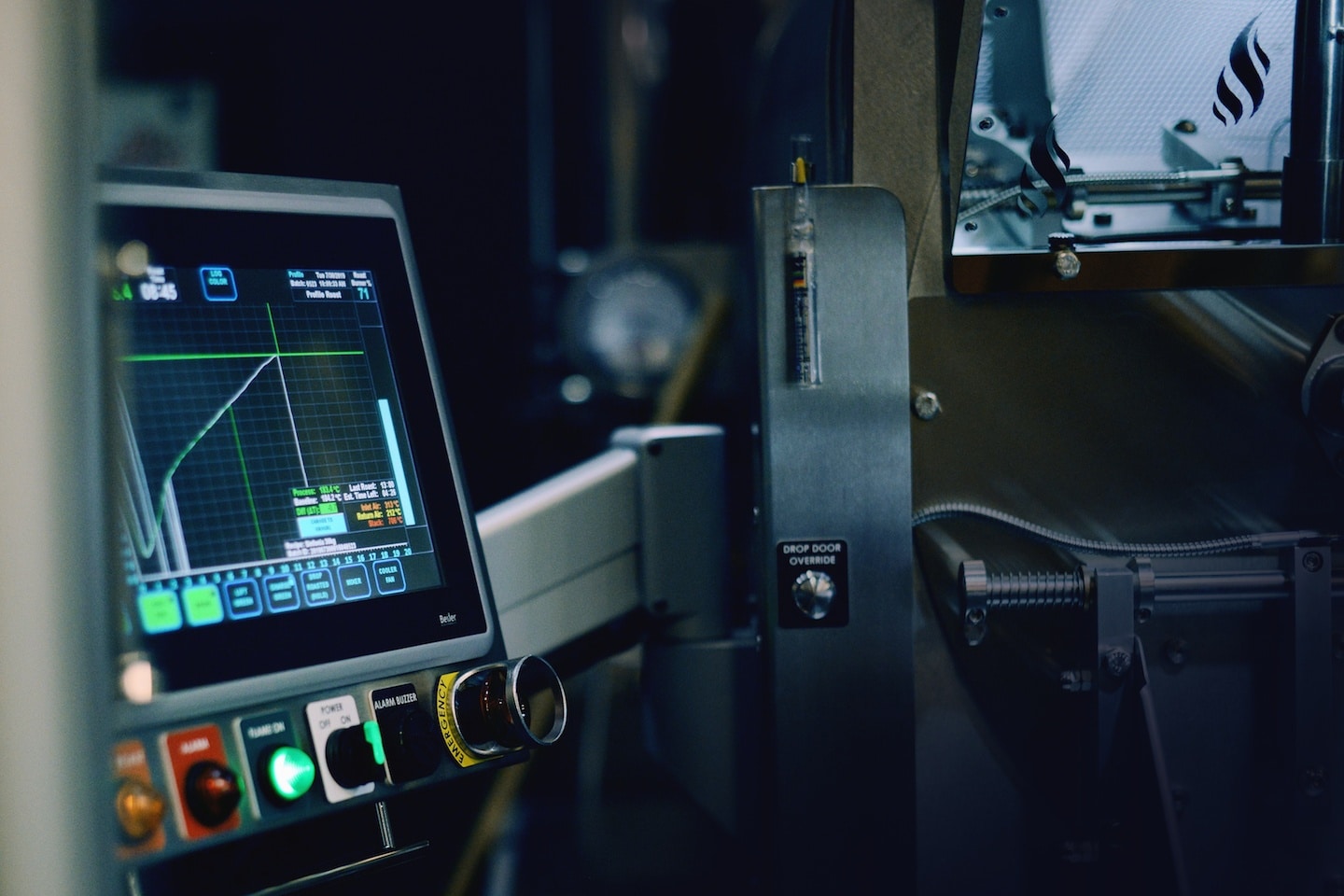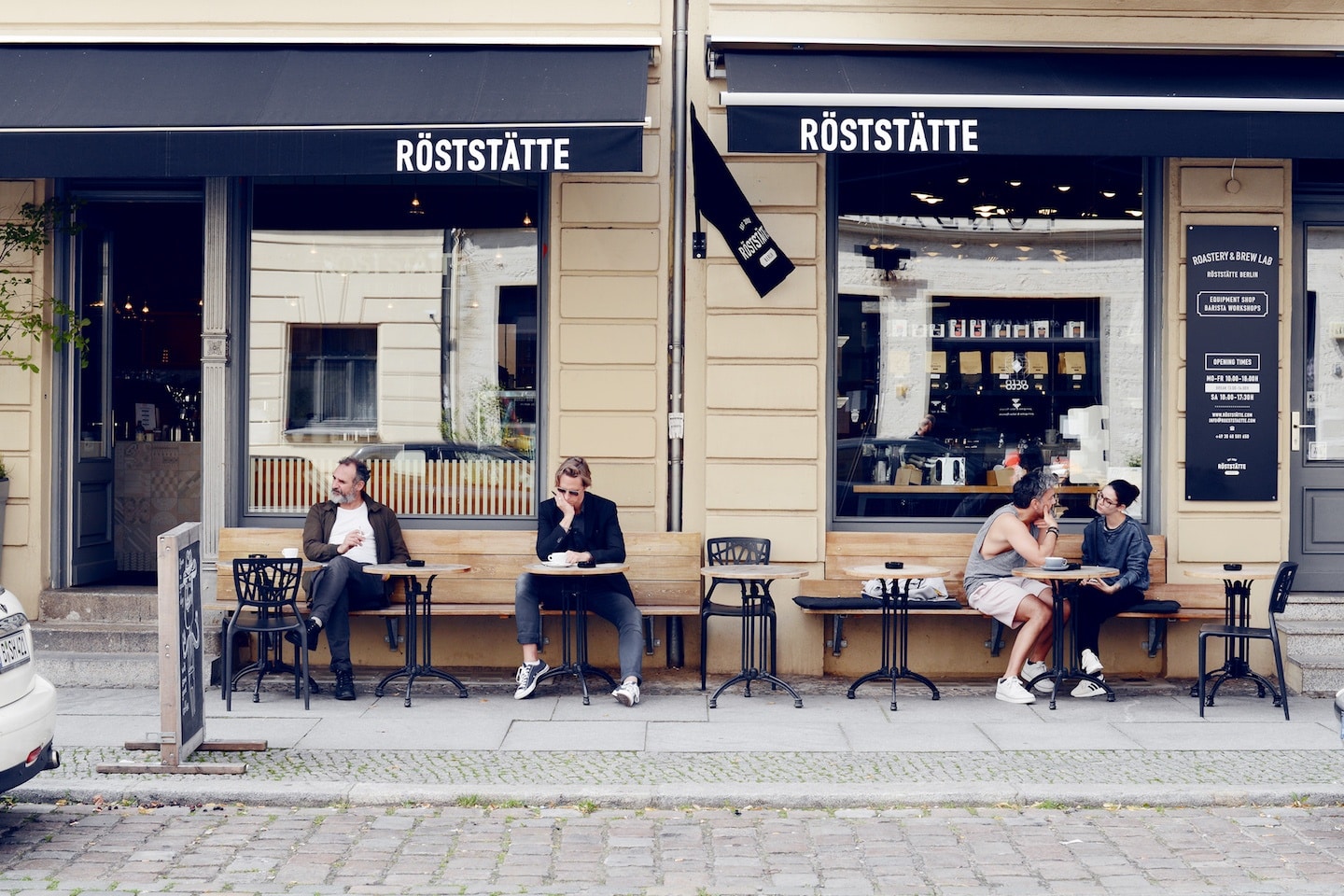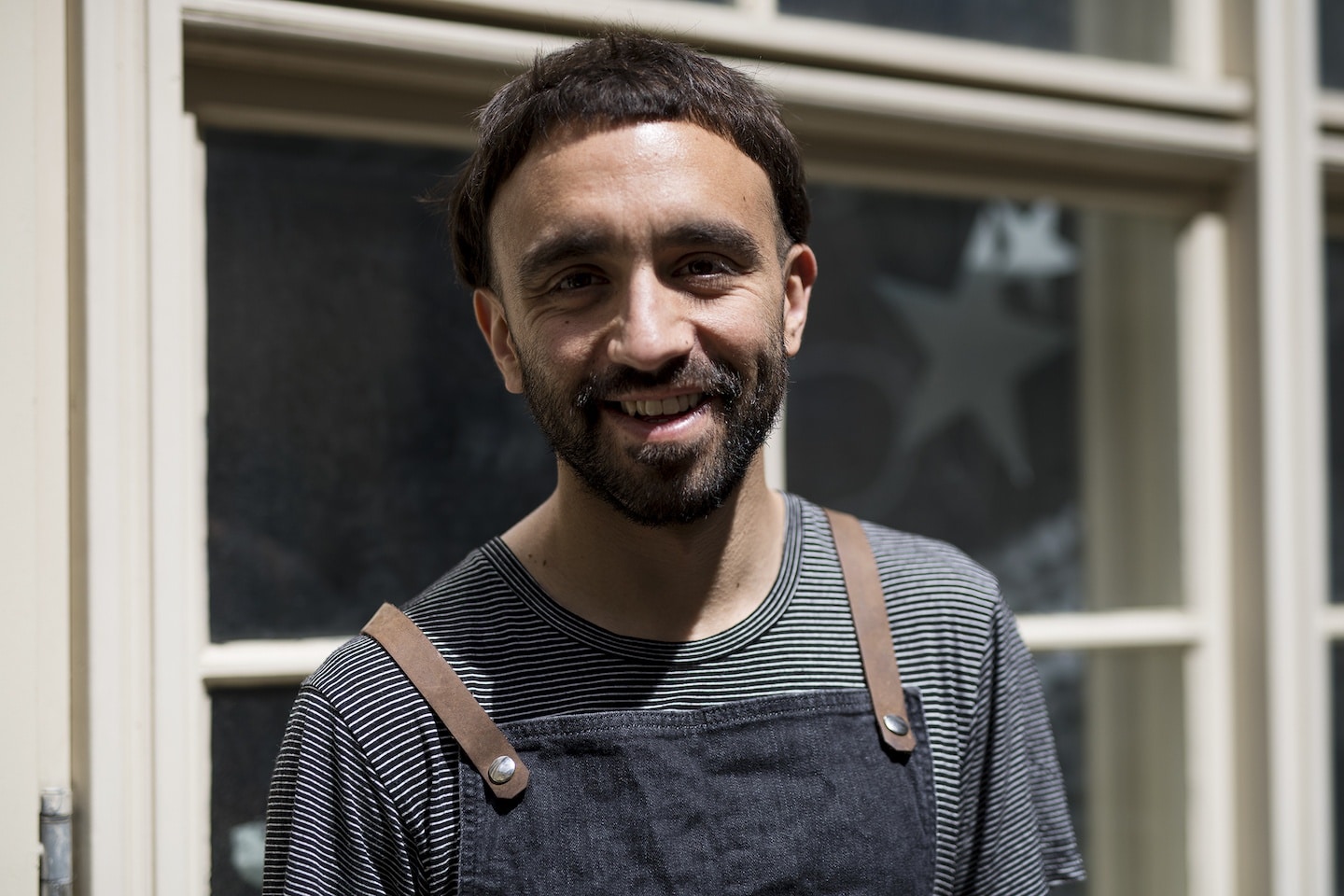 From 2016, with Nicole Battefeld following various participations in national and international coffee championships. The biggest successes include winning the German Barista and Coffee in Good Spirits Championship 2018. Nicole wins 5th place at the World Coffee in Good Spirits Championship in 2019 and Sinan Muslu also wins 3rd place at the World Ibrik Championship with a Röststätte coffee.