Office Solutions
Good coffee for good people. This is possible with our services specially designed for offices. We are happy to advise you on the selection of coffee and suitable equipment for any team size.
We can bring sustainable and freshly roasted coffee directly from our roastery to your office. Easy and without contract. Coffee that makes you and your employees happy - for any size of company. Our arabica coffees, gently hand-roasted in Berlin, are suitable for all brewing methods such as espresso machines, automatic brewer and fully automatic machines.
Sustainable coffee for your team
We offer you direct deliveries from our roastery at lower wholesale prices. Fair and sustainably traded. Regionally roasted in Berlin. You can order directly online or request a quote from us by email.
Wholesale Shop
Choose the size for your setup
Quality Matters
A benefit for your employees.
Our coffees are 100% arabica specialty coffees and are even freshly roasted by hand in our roastery in Berlin Mitte. The gentle way of roasting has a positive effect on the well-being. Röststätte coffees are special 100% Arabica coffees and are roasted by us
freshly roasted by hand in Berlin. The gentle way of roasting has a positive effect
on the well-being. Through our way of roasting, various flavors can unfold in the coffee without unpleasant acids or bitter substances arise.
Selection of our customers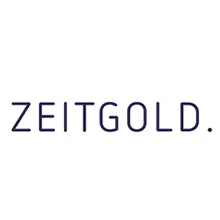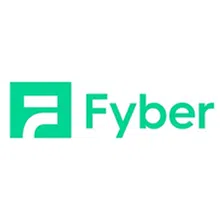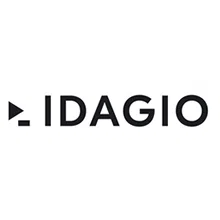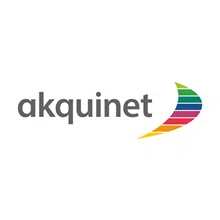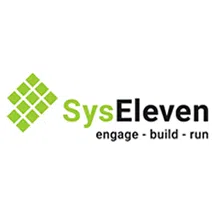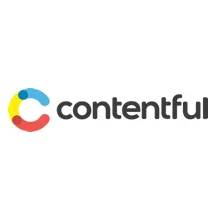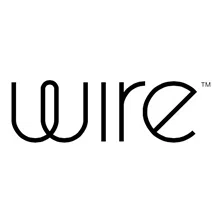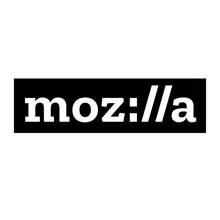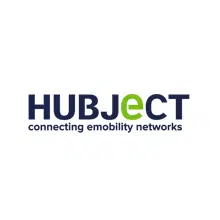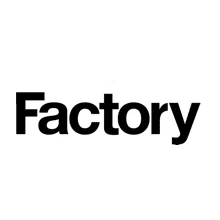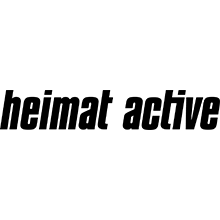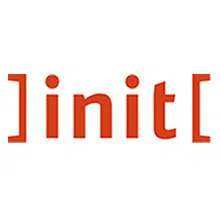 Reliable Service
As a Röststätte customer, you benefit from our reliable technical support, flexible service, and comprehensive and authentic advice based on many years of experience in the hospitality sector.
Leasing & Lease-Purchase
Leasing
With individually tailored leasing offers, we can provide our customers a flexible payment model for the technical equipment. For particularly high flexibility, contracts are possible that can be terminated at agreed dates, in accordance with the specified final payments. The term is between 36 and 72 months.
Lease-Purchase
In contrast to leasing, hire-purchase is a type of financing and comparable with an installment purchase. With installment plan, customers have the advantage of paying the total amount in monthly installments. The equipment (espresso machines and grinders) immediately become the property of the customer. The possible terms for the variant are between 12 and 60 months.
Gerne machen wir Ihnen ein Angebot
Als Kaffeeröster stehen wir Ihnen auch als Händler und Servicepartner für professionelles Equipment und individuelle Schulungen zur Verfügung.
Hinweise zum Datenschutz
Happy to get in touch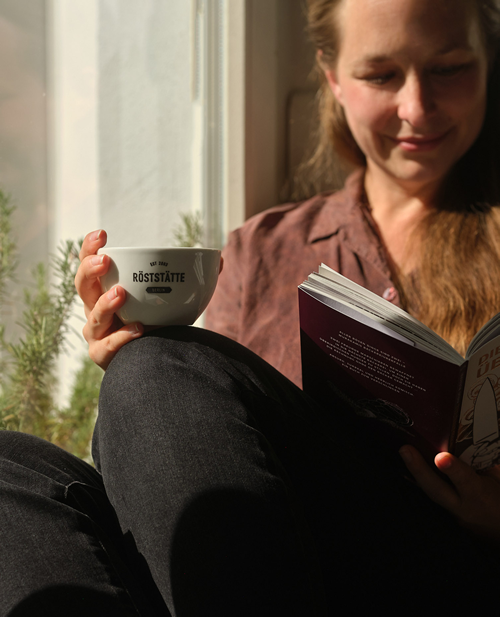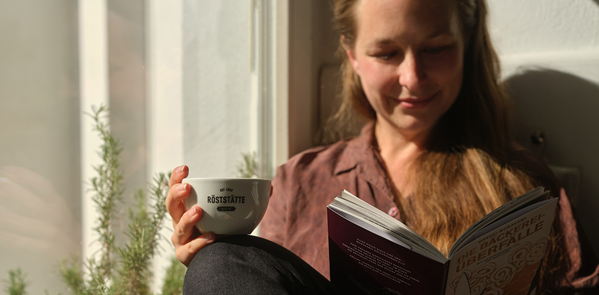 Wir schenken Dir 5€
auf Deine nächste
Kaffee Bestellung
Gutscheincode anwendbar auf alle Kaffeprodukte. Mit der Anmeldung erklärst Du dich damit einverstanden, E-mail Marketing zu erhalten. Datenschutz
Check Dein Postfach !
Wir haben Dir soeben eine Mail mit einem
Bestätigungslink an Deine angegebene
E-Mail-Adresse geschickt.