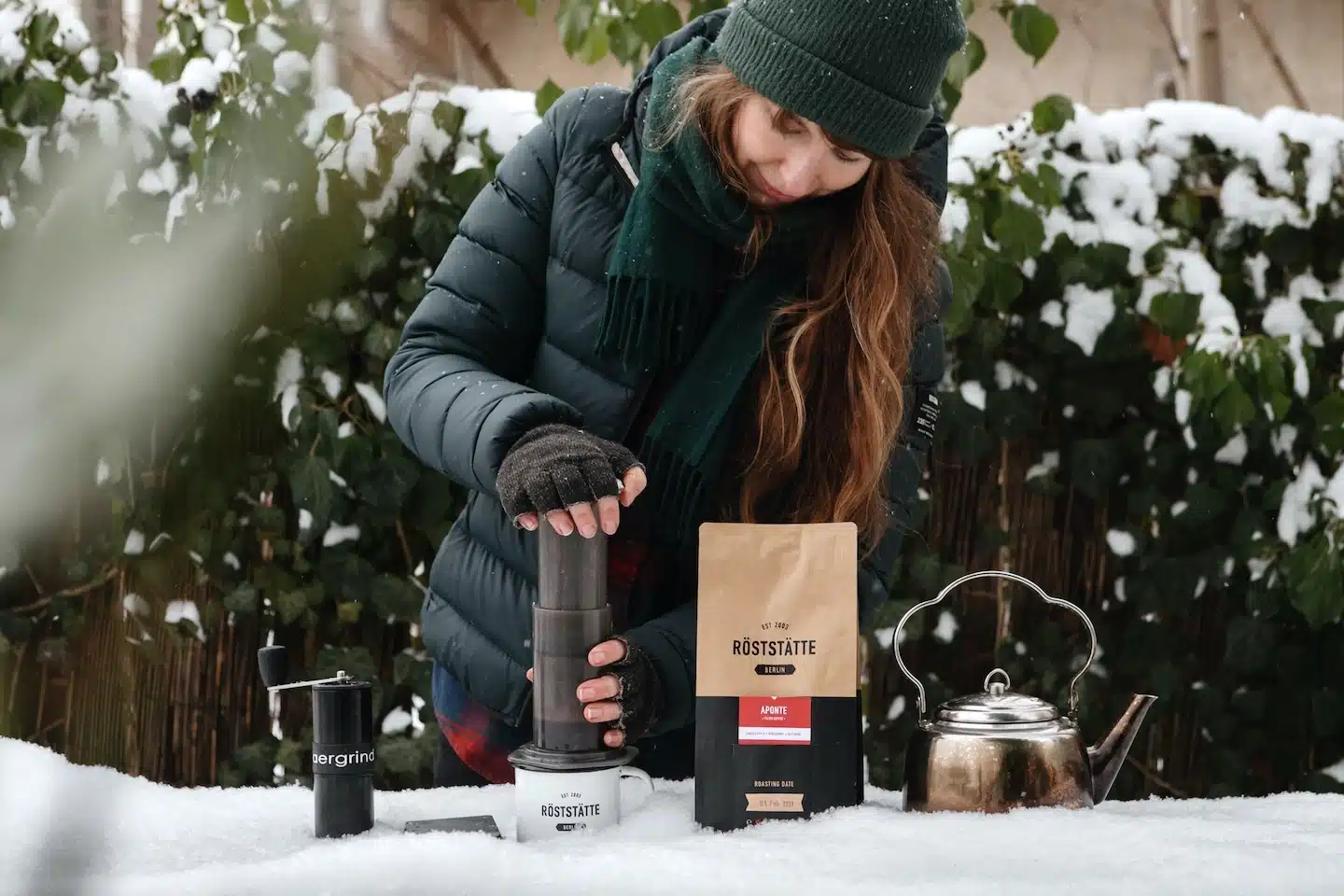 Description
Reviews (0)
AeroPress Coffee Maker
With the AeroPress, a very aromatic, dense result can be achieved in the cup. The preparation is very simple. The coffee is infused with the brewing water (at 95 ° C) and mixed. Air pressure is created with the press plunger and the coffee is pressed through a paper filter directly into the cup or pot. The aromas can develop evenly and you can enjoy your coffee without coffee grounds residue. The material can be cleaned quickly with water, is very light and can be used anywhere.
The AeroPress is cult
Among filter coffee fans, the AeroPress has long been one of the most popular handy coffee makers. It was developed by American Alan Adler, whose California-based company Aerobie is actually known for developing aerodynamic sports equipment such as the Superdisc. Made of the same super-light material, the AeroPress quickly became a worldwide success. Today, no brew bar can be imagined without it. With national and international competitions such as the AeroPress World Championchips, a global cult has grown around the small hand brewer. After all, the AeroPress allows a lot of experimentation and is a great playground for all fragrant lovers.
The AeroPress is an uncomplicated and excellent way to brew coffee. It is also quick to clean, very light and can be used anywhere. Whether at home, in the office or on holiday.
Details
For a full-bodied and very aromatic flavour
Perfect for use when travelling
350 paper filters included
Numerous recipes available
Quick and easy cleaning
Manufacturer: Aerobie
Scope of delivery and material
AeroPress incl. 350 paper filters
Portioning spoon for coffee
Funnel for filling
Stirring rod
Material: plastic, rubber, paper (filter)
Deine Meinung ist uns wichtig!
Schreibe eine Bewertung zu diesem Artikel und teile deine Meinung mit anderen Kunden.
Deine E-Mail-Adresse wird nicht veröffentlicht.
Durchschnittliche Kundenbewerbung
Your opinion is important to us!
Write a review about this product and share your opinion with other customers.
Your email address will not be published.
Average customer evaluation
Only logged in customers who have purchased this product may leave a review.
related blog posts
Filter Coffee
Service & Beratung
Gerne beraten wir Dich auch telefonisch rund um unsere Kaffees, Schulungen und Produkte.
Für ein Beratungsgespräch vor Ort bitten wir Dich, einen Termin mit uns zu vereinbaren.
+49 30 4050 1650
Telefonzeiten Montag - Freitag (10:00 - 18-00 Uhr)
Service & Support
We're happy to advise you by phone about our coffees, trainings and products.
For an on-site consultation, we ask you to make an appointment with us.

+49 30 4050 1650
Phone Hours Monday - Friday (10:00 am - 6:00 pm)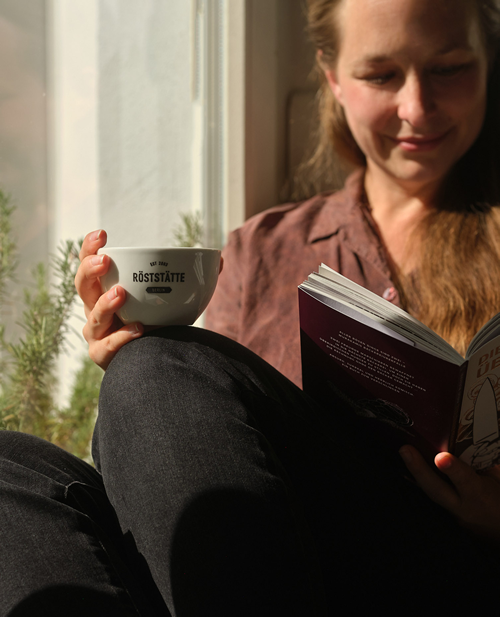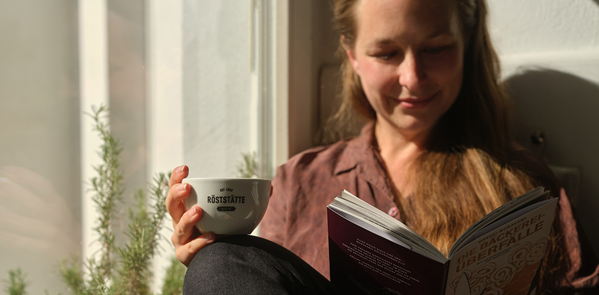 Wir schenken Dir 5€
auf Deine nächste
Kaffee Bestellung
Gutscheincode anwendbar auf alle Kaffeprodukte. Mit der Anmeldung erklärst Du dich damit einverstanden, E-mail Marketing zu erhalten. Datenschutz
Check Dein Postfach !
Wir haben Dir soeben eine Mail mit einem
Bestätigungslink an Deine angegebene
E-Mail-Adresse geschickt.