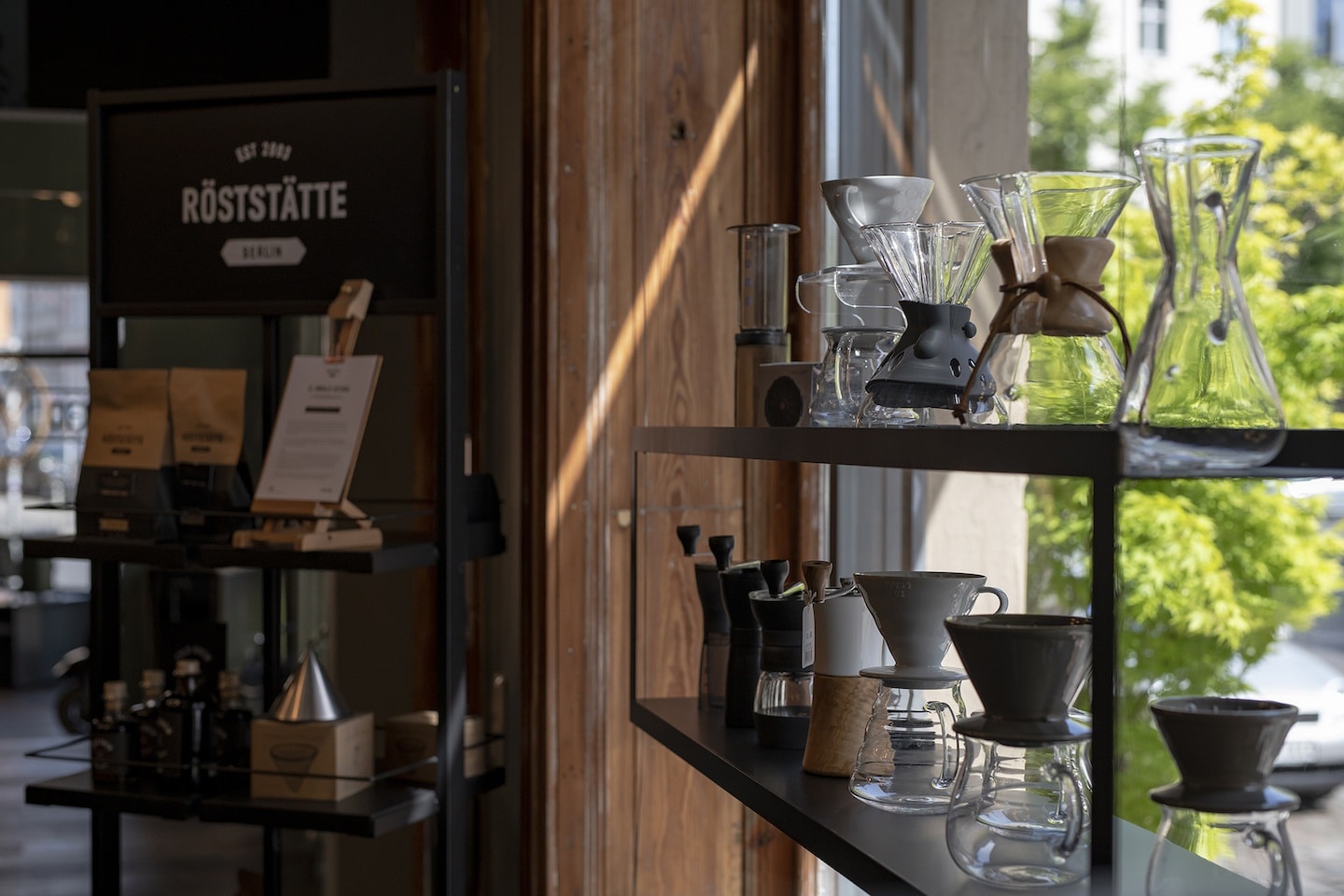 NEU: CLICK & COLLECT
×
ONLINE BESTELLEN & ABHOLEN
Beschreibung
Bewertungen (0)
Timemore Pourover Kettle
Der elektrischer Wasserkocher von Timemore ist ein super Tool um für Spezialitätenkaffee und Teezubereitung. Das patentierte Design des Kettles sorgt für einen kontinuierlichen Wasserfluss im 90° Winkel und eine sehr gute Reaktionsfähigkeit. Die Touchscreen-Bedienung ist sehr intuitiv, das elegante Design und die hochwertige Verarbeitung samt Präzisionsausguss erzeugen einen konstanten Wasserfluss, selbst dann wenn Du sehr langsam gießt. Dieser garantiert eine gleichmäßige Extraktion des Filterkaffees. Ein eingebauter Durchflussbegrenzer hält den Wasserfluss in einer idealen Geschwindigkeit aufrecht. Mit diesem schönen und praktischen Wasserkessel bringst die Pour-Over- Kaffeezubereitung auf das nächste Level.


Präzision macht den Unterschied
Ein Wasserkocher mit einem Präzisionsausguss ist eine dankbare Hilfestellung beim Aufbrühen von Filterkaffee. Durch den feinen Ausguss lässt sich die Extraktion exakt kontrollieren, daher nutzen auch viele Profis das professionelle Kaffeezubehör.
Details
Elektrischer Wasserkocher voon Timemore
Modell: Fish Smart Electric Pour Over Kettle
Hochwertiger Edelstahlkessel in schwarz matt (stainless steel)
Mit hochwertigem Holzgriff
Füllmenge Kochwasser: bis 600ml
Feiner Ausguss zur optimalen Dosierung der Wassermenge
Material: Edelstahlkessel, außen schwarz matt beschichtet, Griff und Deckelkappe aus Kunststoff
Liefermenge: Ein Wasserkocher mit Station in schwarz matt von Timemore
Deine Meinung ist uns wichtig!
Schreibe eine Bewertung zu diesem Artikel und teile deine Meinung mit anderen Kunden.
Deine E-Mail-Adresse wird nicht veröffentlicht.
Durchschnittliche Kundenbewerbung
Your opinion is important to us!
Write a review about this product and share your opinion with other customers.
Your email address will not be published.
Average customer evaluation
Only logged in customers who have purchased this product may leave a review.
related blog posts
Filterkaffee
Service & Beratung
Gerne beraten wir Dich auch telefonisch rund um unsere Kaffees, Schulungen und Produkte.
Für ein Beratungsgespräch vor Ort bitten wir Dich, einen Termin mit uns zu vereinbaren.
+49 30 4050 1650
Telefonzeiten Montag - Freitag (10:00 - 18-00 Uhr)
Service & Support
We're happy to advise you by phone about our coffees, trainings and products.
For an on-site consultation, we ask you to make an appointment with us.

+49 30 4050 1650
Phone Hours Monday - Friday (10:00 am - 6:00 pm)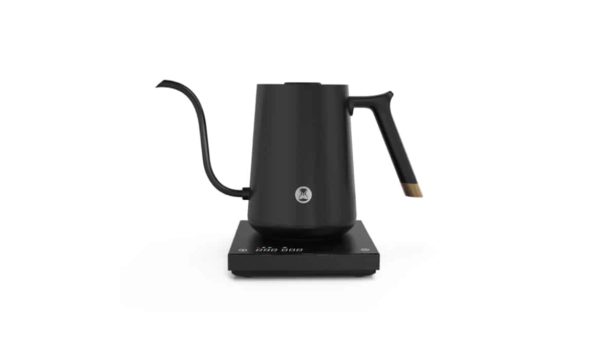 You're viewing: Timemore Electric Kettle
124,90

€
Details