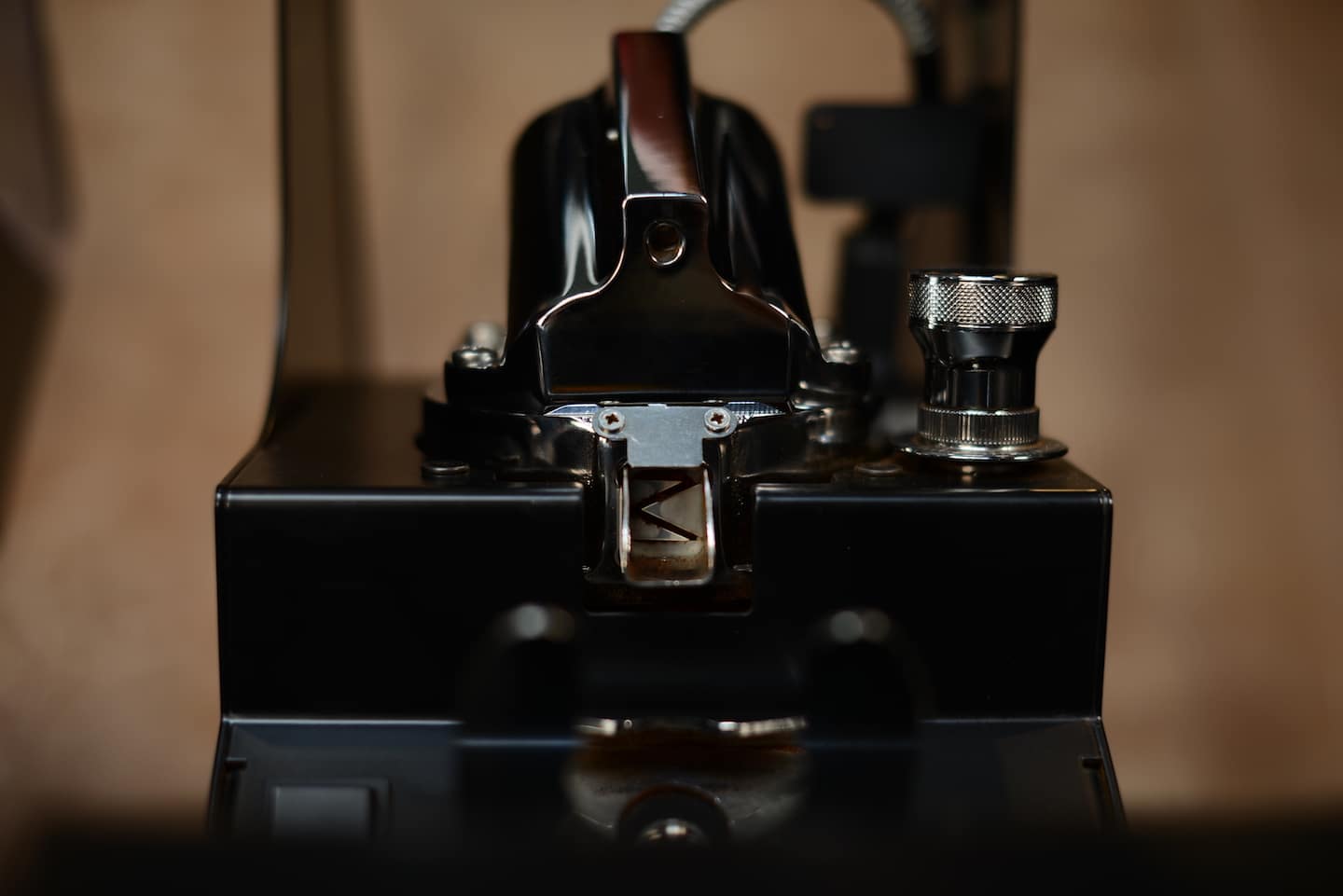 Beschreibung
Mythos One Clumb Crusher
EN / Die Clump Crusher sind das unerlässliche Ersatzteil für jede Mythos One un sollten immer wieder einmal ausgetauscht werden, je nachdem welche Röstung und welcher Kaffee in der Mühle verwendet wird. Die Clump Crusher sorgen für einen höchst gleichmäßigen Auswurf beim Mahlen, der auf dem Markt professioneller Espressomühlen weitgehend einzigartig ist. Wer die Clump Crusher noch nicht selbst eingebaut hat, sollte sich vorab bei einem technischen Service informieren.
Details
Clump Crusher für die Mythos One Espressomühle
Nicht geeignet für das Modell Mythos Two
Für einen gleichmäßigen Auswurf nach dem Mahlvorgang
Material: Kunststoff
Lieferumfang: 1 Stück oder 2 Stück im Set
Service & Beratung
Gerne beraten wir Dich auch telefonisch rund um unsere Kaffees, Schulungen und Produkte.
Für ein Beratungsgespräch vor Ort bitten wir Dich, einen Termin mit uns zu vereinbaren.
+49 30 4050 1650
Telefonzeiten Montag - Freitag (10:00 - 18-00 Uhr)
Service & Support
We're happy to advise you by phone about our coffees, trainings and products.
For an on-site consultation, we ask you to make an appointment with us.

+49 30 4050 1650
Phone Hours Monday - Friday (10:00 am - 6:00 pm)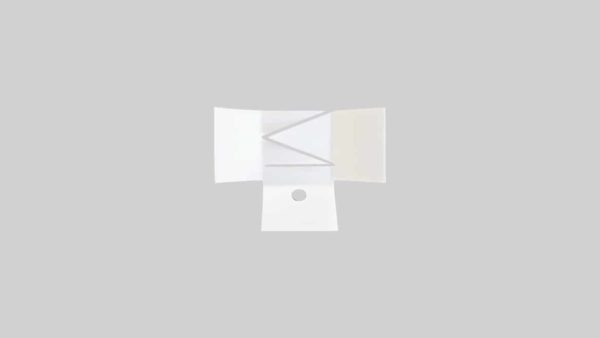 You're viewing: Mythos One Clumb Crusher
12,90

€
Details