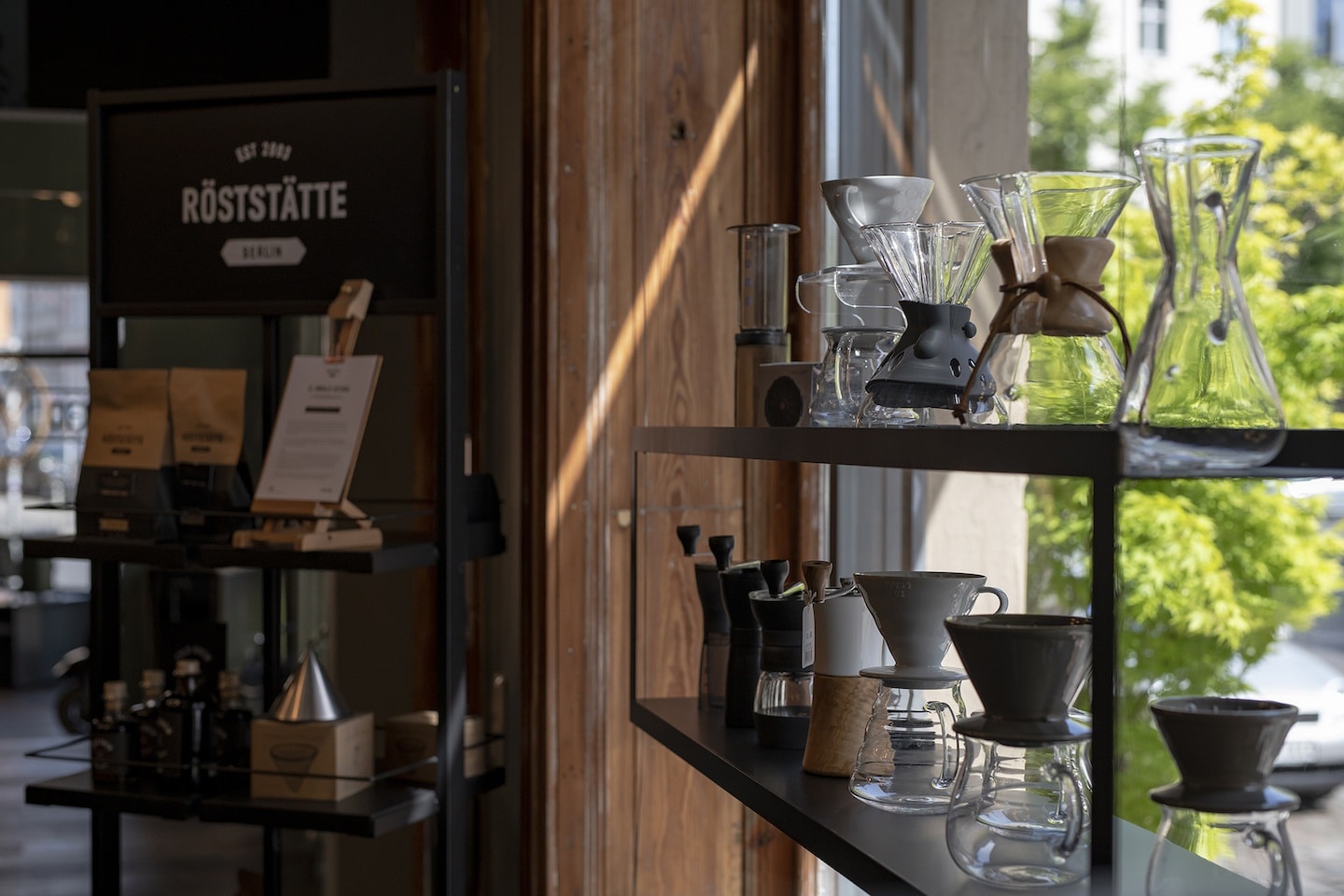 Description
Reviews (0)
Barista Set
The Barista Set contains some of the most important tools you need to work with the portafilter machine. Included is a beautiful tamper with 58mm diameter from Cafelat, a practical Knockbox (coffee brew tapping box) and the tamping mat Mat Splat from Cafelat.


Cafelat Tamper
The Espresso Tamper from Cafelat is an inexpensive and at the same time professional tamper made of high quality workmanship and a very elegant look. The handle is made of oiled rubber wood (usually also called rubberwood). The ergonomically designed teardrop shape provides a particularly comfortable grip without putting unnecessary strain on the palms when tamping. The flat base is made of stainless steel and has a diameter of 58 mm. Rubberwood comes from sustainably managed secondary forests to protect and reforest the rainforest.
Tamping mat
The "Mat Splat" from Cafelat is an ingenious tamping mat for use at home. The marginal size of the mat is perfect for smaller work surfaces and is particularly non-slip due to the overhang, without restricting underlying cabinet doors or drawers. The Cafelat tamping mat makes tamping safe and much easier. The mat is very important when tamping to protect the material and to apply the weight correctly when tamping.
Knockbox
The Tubbi tee box from Cafelat is particularly suitable for use at home. The simply designed container is super easy to clean and has a capacity for coffee grounds of approx. 10 double espressos. The knock-off rod is made of stainless steel and coated with high-quality silicone to make knocking off pleasant and quiet without damaging the rod. A silicone ring on the bottom of the box additionally prevents slipping. With a height of 13 cm, the container fits in every kitchen.
Details
Tamper, tamping mat and knockbox in a set
Manufacturer: Cafelat
Scope of delivery: 1x Cafelat tamper, 1x Cafelat tamping mat Mat Splat, 1x Cafelat Knockbox
Dimensions Knockbox: height 13cm, width 13cm
Deine Meinung ist uns wichtig!
Schreibe eine Bewertung zu diesem Artikel und teile deine Meinung mit anderen Kunden.
Deine E-Mail-Adresse wird nicht veröffentlicht.
Durchschnittliche Kundenbewerbung
Your opinion is important to us!
Write a review about this product and share your opinion with other customers.
Your email address will not be published.
Average customer evaluation
Only logged in customers who have purchased this product may leave a review.
related blog posts
Coffee Cocktails
Service & Beratung
Gerne beraten wir Dich auch telefonisch rund um unsere Kaffees, Schulungen und Produkte.
Für ein Beratungsgespräch vor Ort bitten wir Dich, einen Termin mit uns zu vereinbaren.
+49 30 4050 1650
Telefonzeiten Montag - Freitag (10:00 - 18-00 Uhr)
Service & Support
We're happy to advise you by phone about our coffees, trainings and products.
For an on-site consultation, we ask you to make an appointment with us.

+49 30 4050 1650
Phone Hours Monday - Friday (10:00 am - 6:00 pm)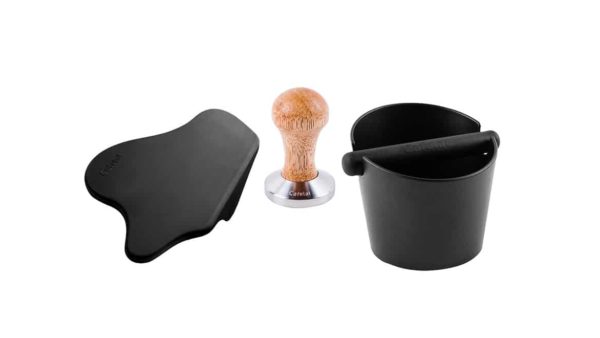 You're viewing: Barista Set
109,90

€
Details